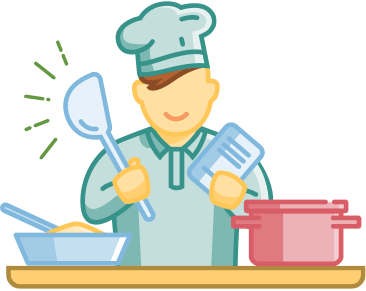 Why HelloFresh
You choose your perfect menu from a selection of delicious recipes each week.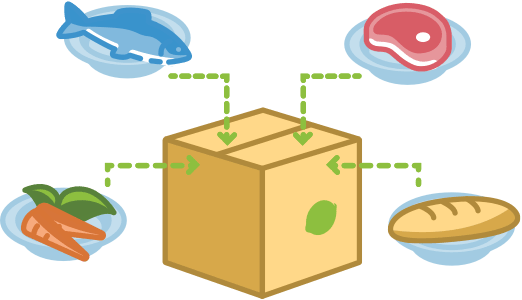 Contactless delivery
We take care of the meal planning and shopping, and deliver your meal box right to your door!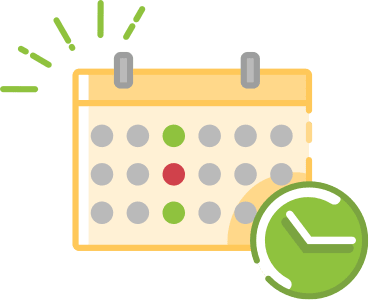 A flexible plan to suit you
It's easy to skip a week, change your box size or update your delivery details.