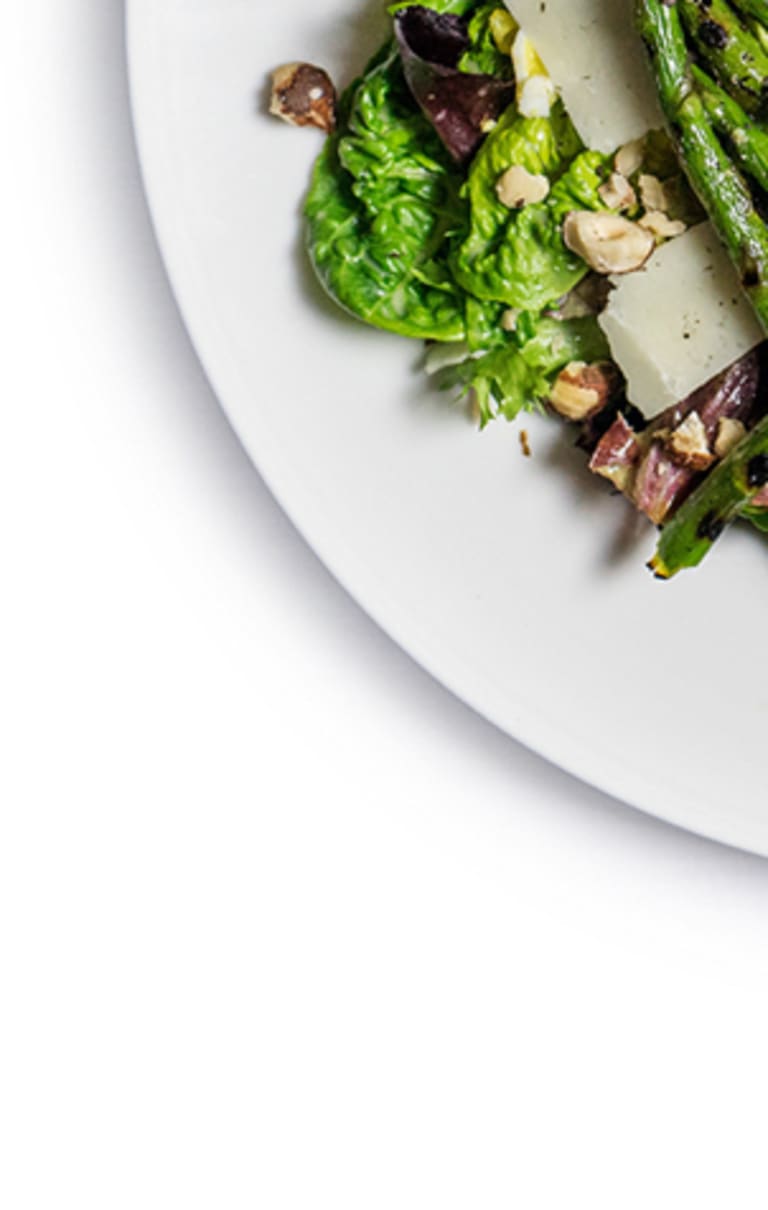 Our recipe boxes
Here at HelloFresh, one box doesn't fit all - we've created a range of recipe boxes so you can choose the one that's just right. Will it be our classic box bursting with choice, our family favourite or a rapid box for speedy suppers in a flash?
Family Box
Create fuss free dinners from scratch

Approved by kids and loved by adults too

Less than 30 minutes to prep

2 pot meals for less washing up
Classic Box
Choose from 26 delicious recipes every week

Great variety of British and World cuisine

Vegetarian and Balanced options available

Pork free? Low calorie? Set your preferences
Rapid Box
Cook great tasting meals in less than 20 minutes

Deliciously simple suppers, easy to prep

Choose from our dedicated 6 rapid meals each week

Swap in any of our 20 classic meals for evenings with a bit more time
Veggie Box
Cook delicious and satisfying veggie meals

Balanced recipes packed full of nutritious ingredients

Enjoy a tasty range of British or Global cuisines

Choose from speedy suppers to indulgent feasts
You can now upgrade to premium meals!
We save you serious
Food is amazing, fresh and good quality. The biggest advantage for me is the fact that we don't waste anything now, at the end of the week I don't have to throw away anything Also, the choice of meals is bigger than anywhere else.
- Jean
Based on customer reviews on