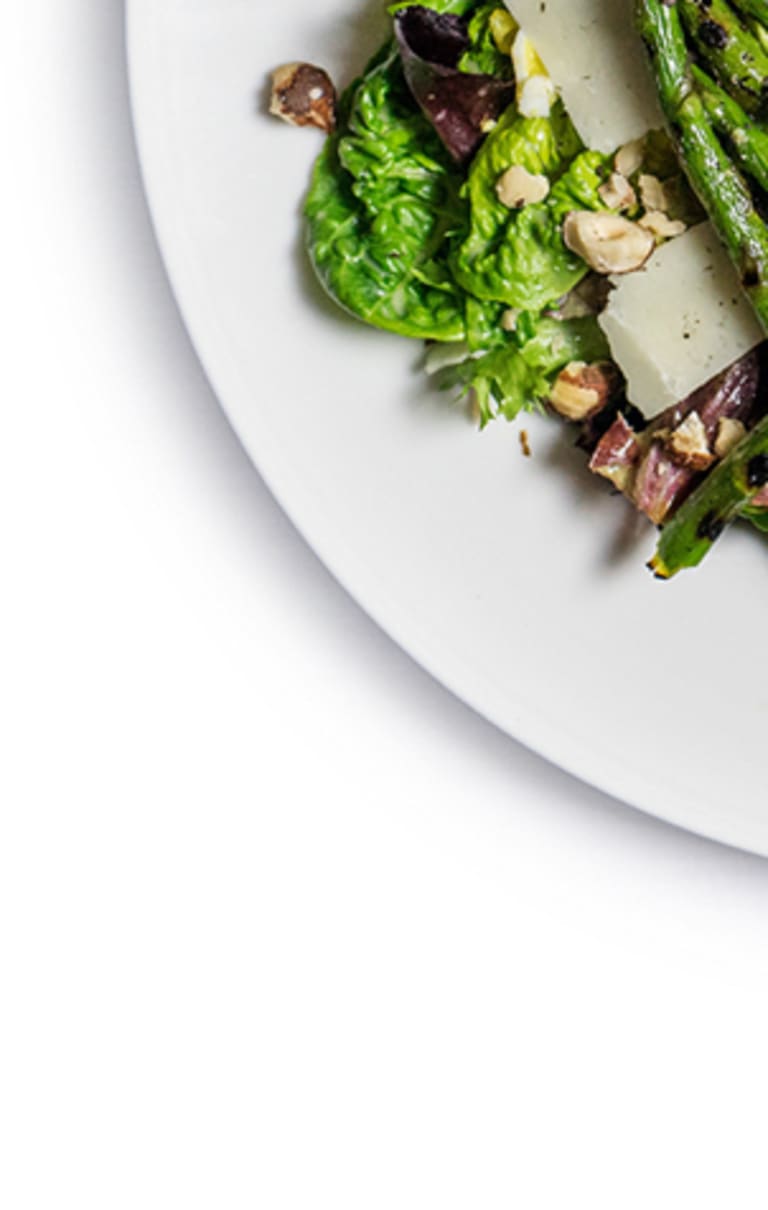 1. Choose your preference
Get cooking with our widest variety of meat, fish, and seasonal produce.
2. Customise your plan size
meals for people per week
---
Build your perfect box each week by choosing your favourite dishes from our menu of 31 delicious recipes
You can now upgrade to premium meals!
We save you serious
Food is amazing, fresh and good quality. The biggest advantage for me is the fact that we don't waste anything now, at the end of the week I don't have to throw away anything Also, the choice of meals is bigger than anywhere else.
- Jean
Based on customer reviews on