HelloFresh in the press
We've been hard at work helping to revolutionise the way you cook, and we're delighted that this hasn't gone unnoticed. Below you can find some of our favourite releases and pictures! If you'd like to arrange a chat or just find out more, e-mail:
press@hellofresh.co.uk
More information about HelloFresh can be found on our group website:
http://www.hellofreshgroup.com
Links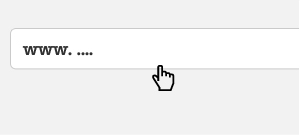 Press Releases 2018
2018 UK Food Index
31/12/2018 – A look back at the most popular recipes of the year and a snapshot of HelloFresh UK's eating habits.
Press Releases 2016