Meet Our Suppliers
At HelloFresh, we believe that everyone deserves fresh food straight from the source - and that starts with our suppliers. Our in-house team works hard everyday to foster close relationships with honest and trustworthy suppliers to source beautiful, quality ingredients for your best dinner yet. Because knowing where your food comes from is just as important as how it tastes.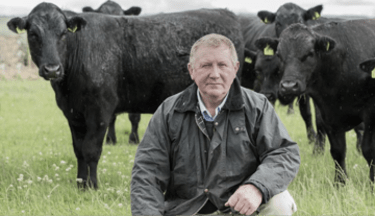 Kepak
Kepak has a rich heritage of over 50 years, sourcing beef from small Irish and UK family-run farms.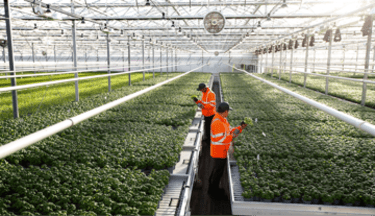 Langmeads
Based on the fertile coastal plains of West Sussex, Langmeads Herbs is our chief supplier for the fresh herbs that go into our recipes.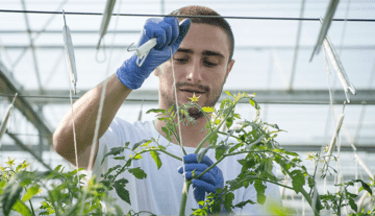 The Tomato Stall
The Tomato Stall allows their tomatoes to fully ripen on the vine before picking them by hand.