Explore Recipes by Cuisine
Kids' Dinner Ideas and Recipes
Our kids' dinner ideas made with children in mind make cooking for your loved ones easy and fun. Discover a diverse collection of kids' meal ideas and recipes that are easy to prepare and so tasty that they'll please even your pickiest eaters.
Further Kid-Friendly Recipes
Easy Recipes for Children
Take a look at our easy recipes for children's dinners in our ever-growing kid-friendly recipe collection.
Further Easy Recipes for Children
Kids' Dinner Ideas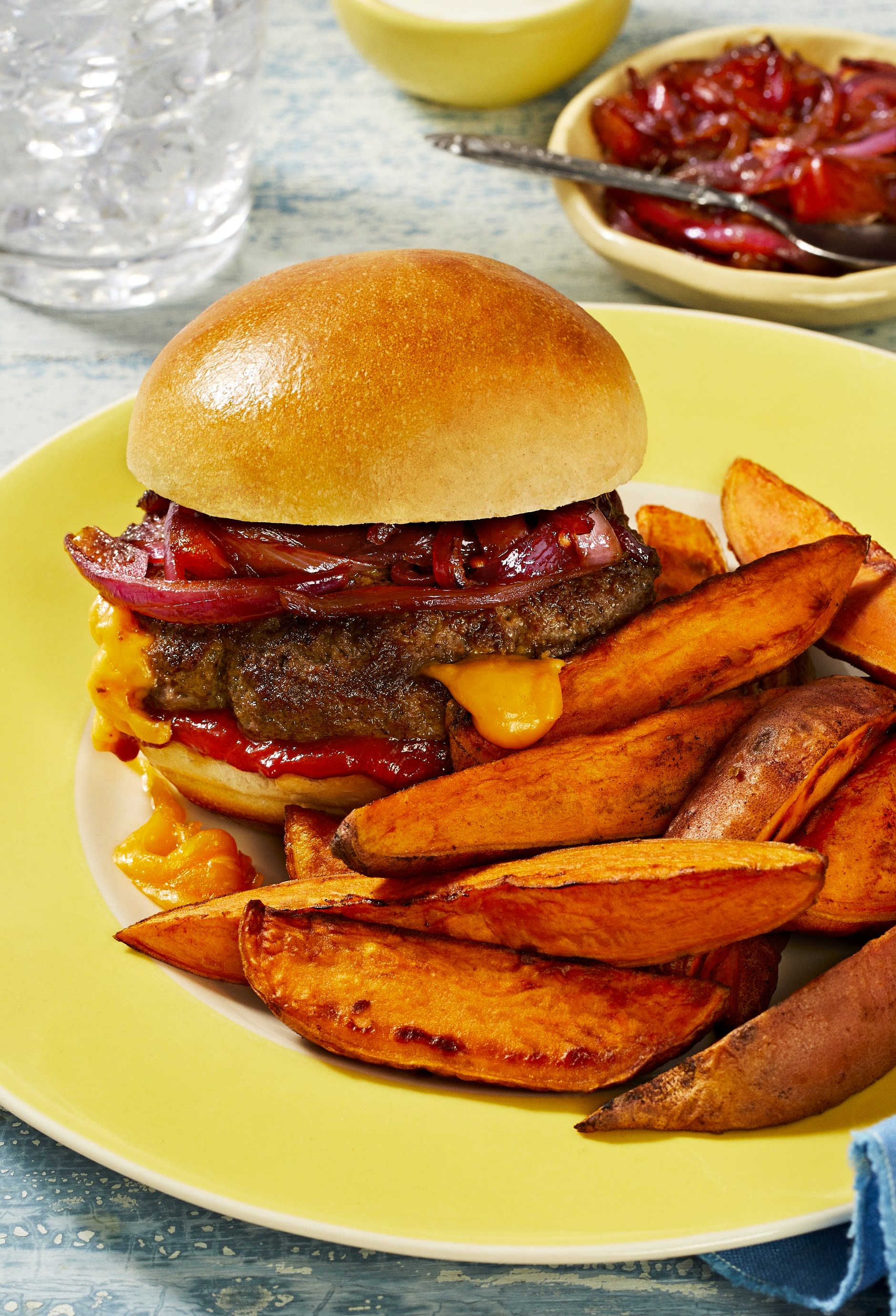 Kids' Dinner Ideas
Managing a family's day-to-day schedule while planning your kids' dinner ideas and cooking them isn't easy. With our wide range of delicious, kid-friendly recipes, we help you check one more thing off your list so you can spend less time cooking and worrying about your kids getting the right nutrition.

Many of our kids' meal ideas don't take longer than 20 minutes and come with easy-to-follow instructions. But why not share the cooking fun? Our kid-friendly recipes are ideal if you want to introduce your children to the magic of cooking. Not only will they learn valuable life skills, but they'll feel as though they've been a part of making something special, and be more inclined to eat their nutritious creation. You can even take this opportunity to teach your children about which fruit and vegetables are in season at which time of the year, and how to grow them yourself at home. When you find something they love, make sure to add it to your repertoire of family meals for next time!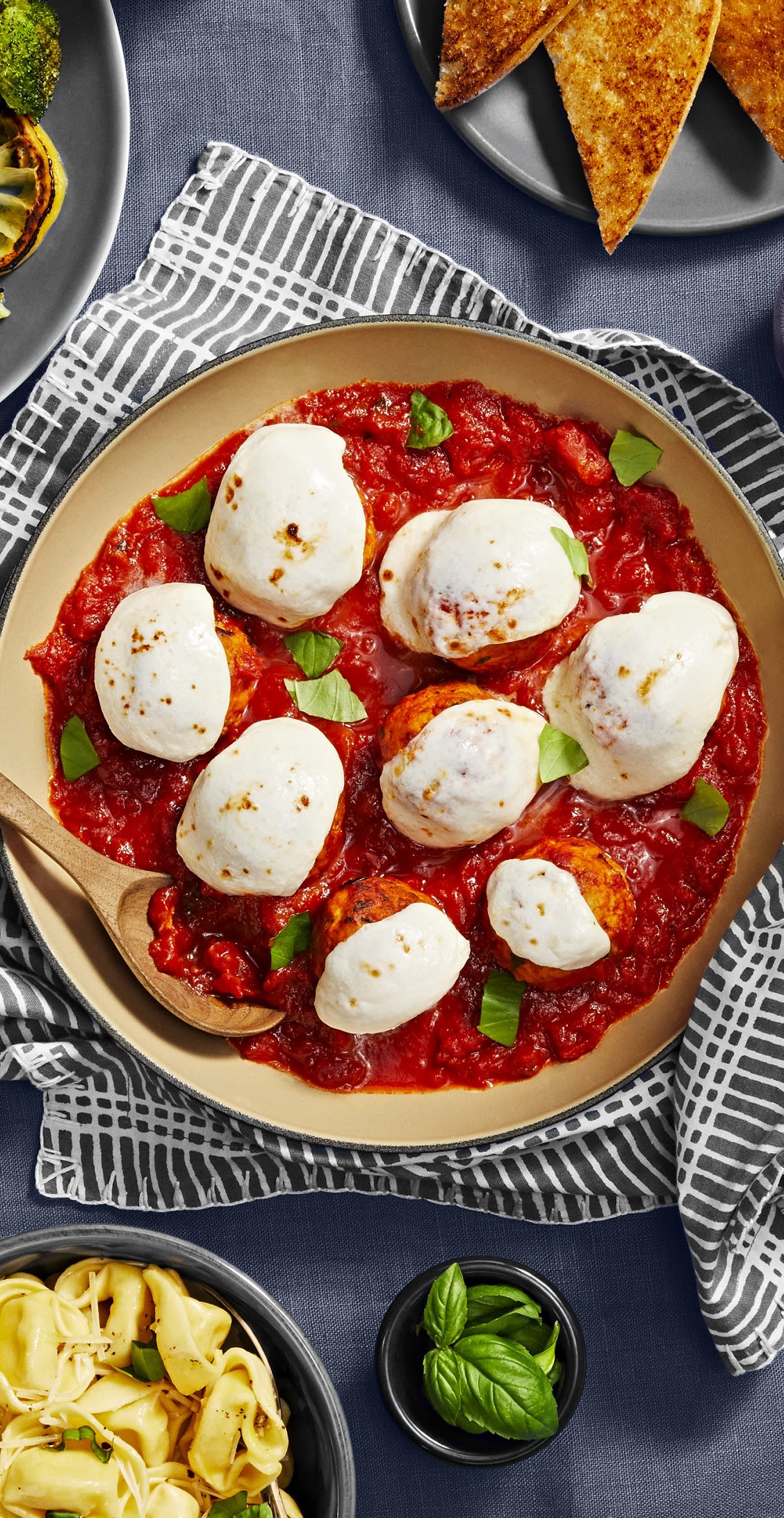 Easy Meals for Kids You Know They'll Enjoy
Want to cook your kids' food from scratch but don't think you have the time? Think again! We'll deliver everything you need to create delicious, easy meals for kids with fresh, quality ingredients and step-by-step recipes. No need for shopping nor planning, HelloFresh's kids dinner ideas and range of kid-friendly recipes saves you valuable time every week.


Recipes Selected with Kids in Mind
Our selection of kid-friendly recipes is designed to make cooking a fun, educational and nutritious experience. From scrumptious chicken burgers to cheesy pizza and delicious kid-friendly pasta dishes, parents and caregivers can bond with their kids while fostering their love for cooking and healthy eating. Watch as your little ones embark on a journey of creativity and exploration in the kitchen. Try our easy meals for kids and make cooking a delightful and unforgettable experience for your little chefs!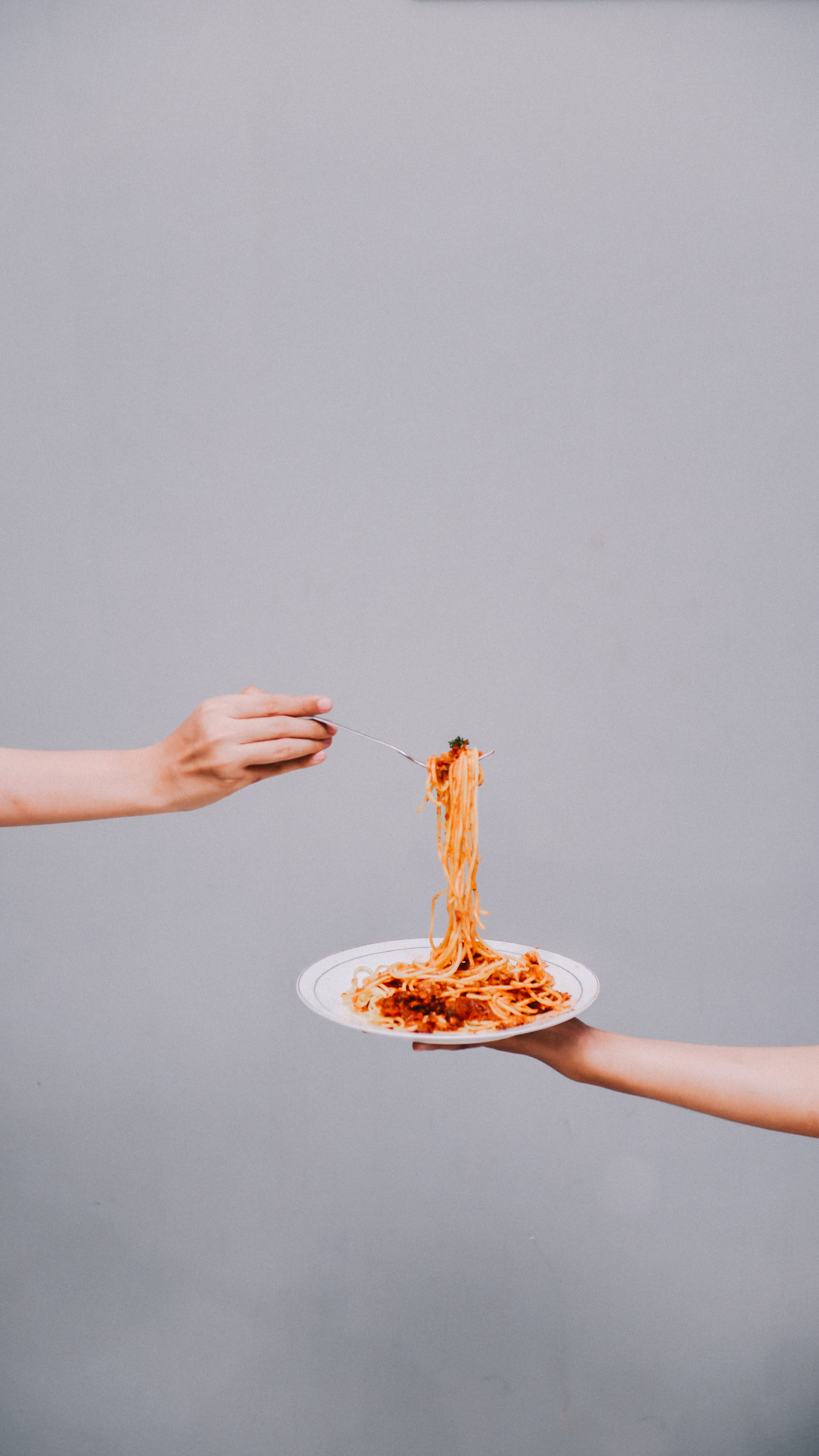 Meal ideas for families and family-friendly dinner ideas
When you are tasked with feeding a family, it is hard enough to find the time to put together meals everyone can agree on. Sourcing healthy meal ideas for kids, including even the pickiest of eaters, is another obstacle entirely. HelloFresh's Family Meal Box makes meal planning for a family with kids easy and hassle free, get your children's meal ideas and weekly planner today. There's so many choices of kid-friendly dinner ideas every week!


Great kid-friendly meal ideas include:
Creamy Chicken Spaghetti
Super Cheesy Pizza
One Pot Mexican Beef 'n' Rice
Speedy Creamy Chorizo and Sweetcorn Pasta
Mega Turkey Meatballs over Penne with Broccoli
We have loads of easy meals for kids available so get them involved in the cooking process too!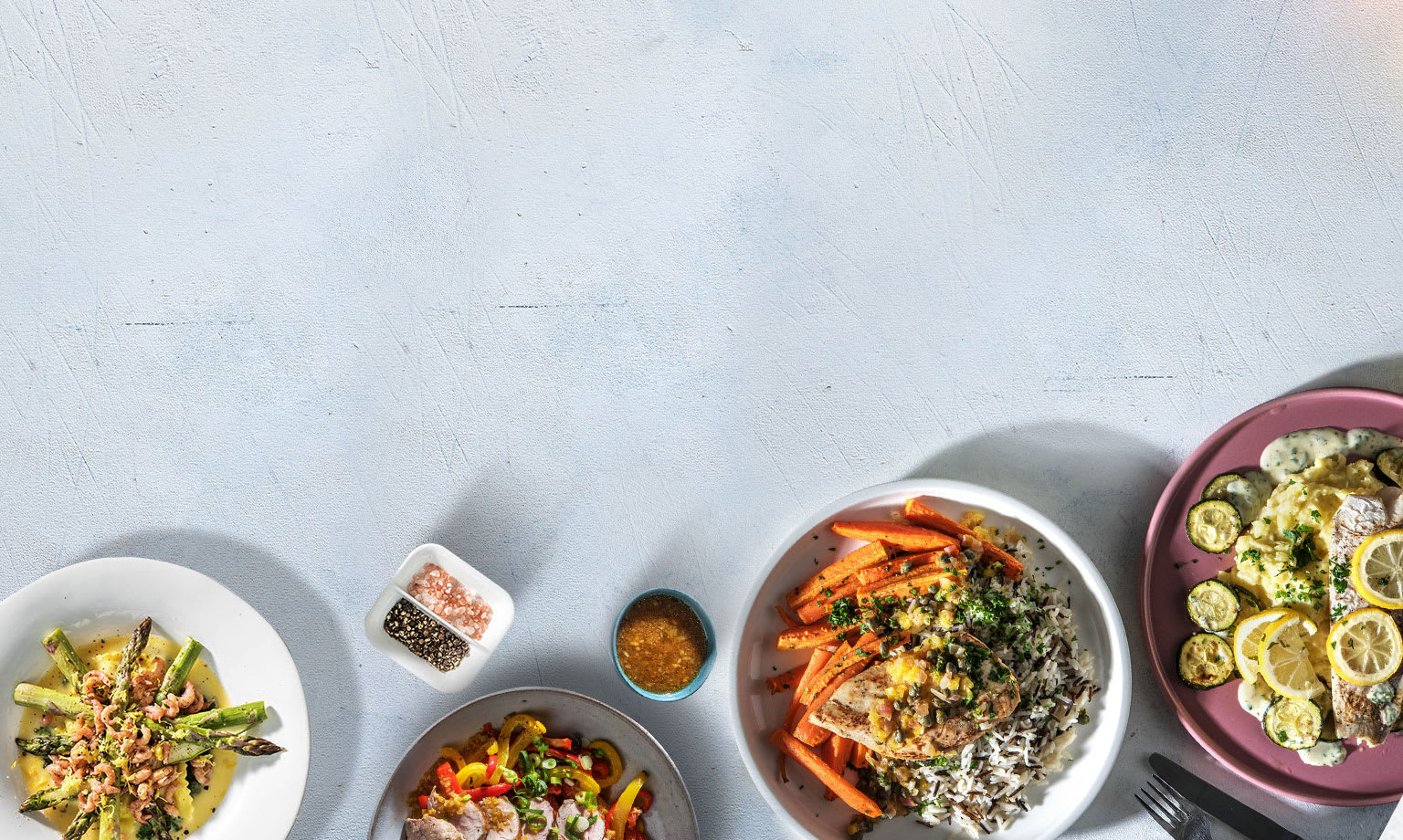 Eat better. Every day.
What are you looking for?