Explore Recipes by Cuisine
Low Calorie Recipes
Tasty, wholesome low calorie recipes under 650 calories. Each of our low calorie meals is packed full of fresh, wholesome ingredients and uses leaner-cut proteins, to help you eat a well-balanced diet.
Recipes under 650 Calories
Further Recipes under 650 Calories
Recipes under 600 Calories
Further Recipes under 600 Calories
Recipes under 550 Calories
Further Recipes under 550 Calories
Get inspired by our recipes low in calories!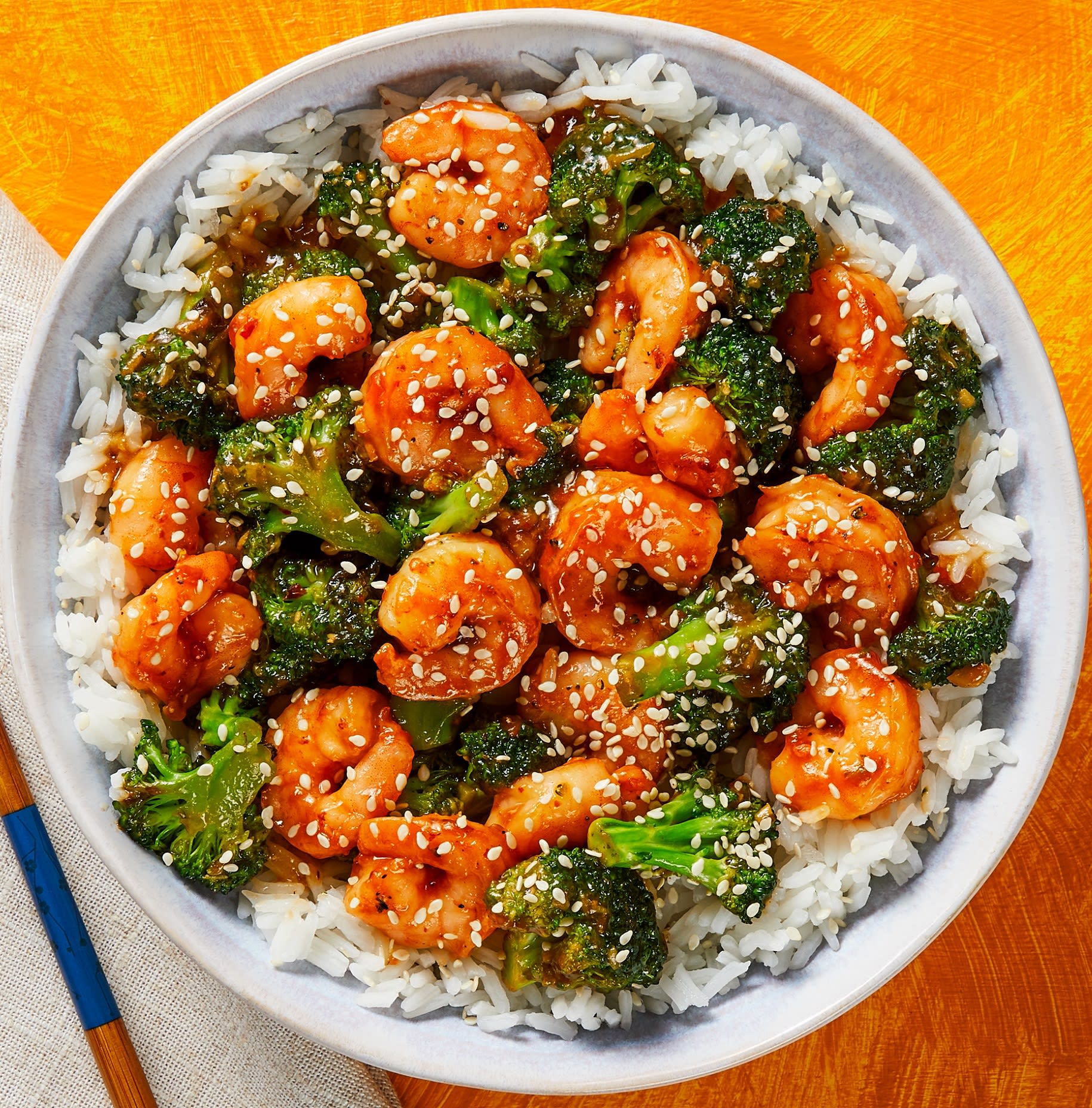 Low Calorie Meals: Making Dinnertime Easier and Healthier
Eating wholesome, low calorie meals is easy with HelloFresh. Our collection of low calorie dinner recipes makes finding and preparing balanced recipes easier than ever. The meals in this recipe collection are low in calories but big on taste. Plus, they are all made with fresh ingredients that will leave you feeling great.


Family-Friendly, Low Calorie Recipes
Choosing low calorie recipes doesn't mean you'll be stuck eating boring, flavourless meals while the rest of your household digs into delicious dinners without you. Our family-friendly, low calorie recipes will appeal to even the fussy eaters in your family. Try our
Smoky Mexican Style Bean Stew
packed with plant-based protein or, for a classic family favourite, our
Crispy Skin Chicken Breast
.
Discover Our Low Calorie Recipes, Available To Be Delivered To Your Door
Our low calorie recipe collection has something for everyone. Vegetarians, try our
Veggie Tostadas
for a light dinner recipe. Meat-lovers, our
Venison Steaks with Garlic Salted Rosemary Wedges
is the perfect gourmet low calorie option.
There's plenty more
plant-based and vegetarian recipes
, as well as low calorie vegan recipes,
family-friendly recipe ideas
and
recipes for one person
over on our
HelloFresh plans
page.
Whatever your taste, you can order delicious low calorie recipes like these with HelloFresh and have the pre-portioned ingredients delivered to your door.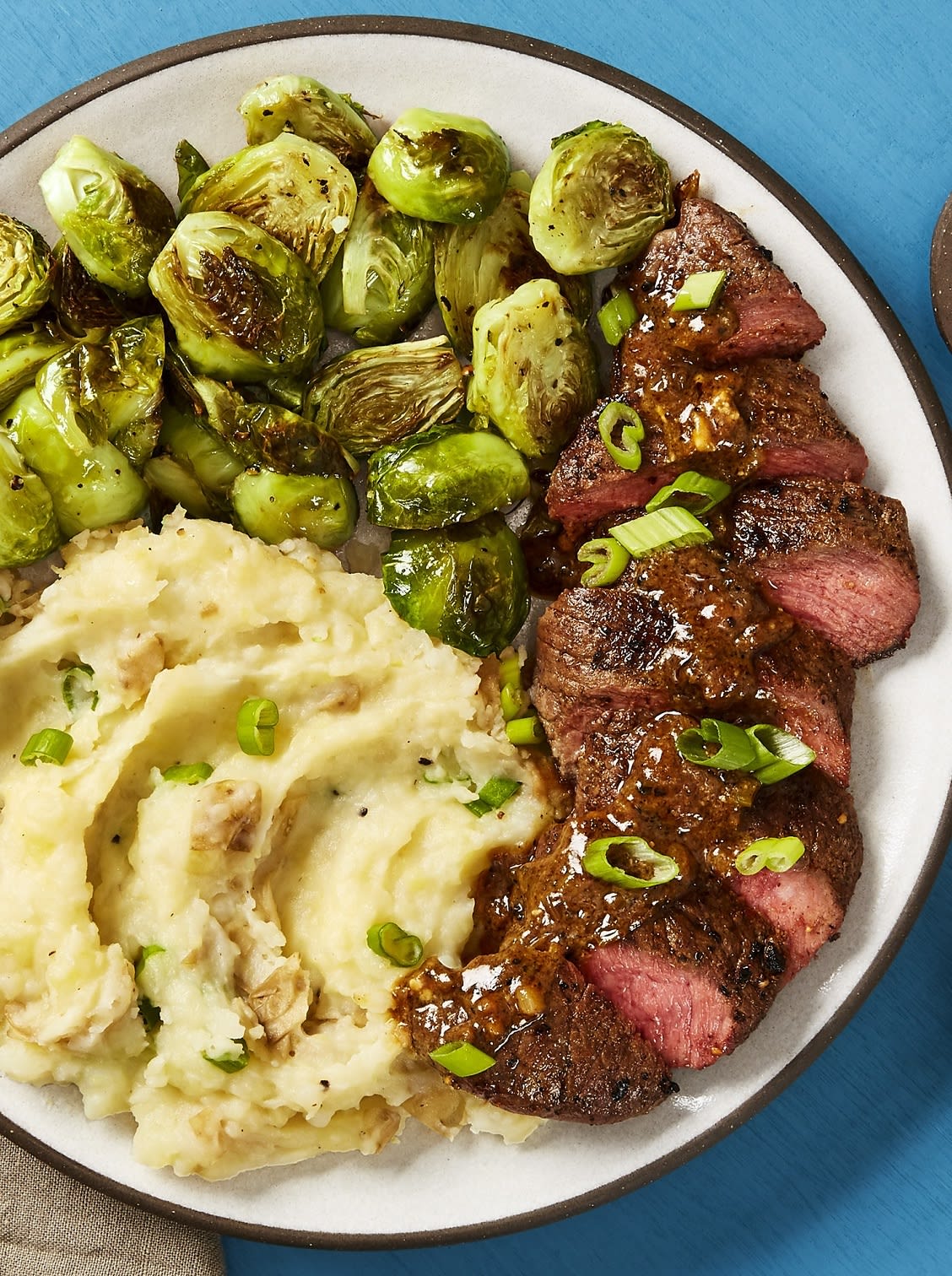 Simple Everyday Tips for a Balanced Diet with our Low Calorie Recipes
At HelloFresh, we offer a variety of meals, from hearty family dinners to nutritionist-approved balanced recipes. Being mindful of your eating habits at dinner is key, but so is keeping track of what you eat during the day. Here are some tips to help maintain a balanced diet and lifestyle.

Stay hydrated It is recommended to drink 6-8 glasses of water every day. So always keep a bottle or glass of water near you at work, home or in your bag, so you don't forget to drink up.

Eat regularly Try to stick to regular meal times throughout the day for breakfast, lunch and dinner. Don't make the mistake of skipping meals or getting over-hungry, as this tends to lead to poor eating choices.

Allow treats It's fine to indulge in a piece of cake or cheesy pizza every now and then. Don't try to be perfect all the time! Having a little treat now and then will stop you from having sweet and salty cravings that you can't control.

Don't snack late at night When you're eating well during the day, you won't need endless snacks at night. Bad snacking is a habit that can be easily changed.

Be prepared Keep healthy foods in the house so that you're always prepared for cooking balanced recipes. Stock up on fresh fruits and have nutritional snacks like nuts and seeds around you. Bonus tip: Always have some vegetables in your freezer as a backup.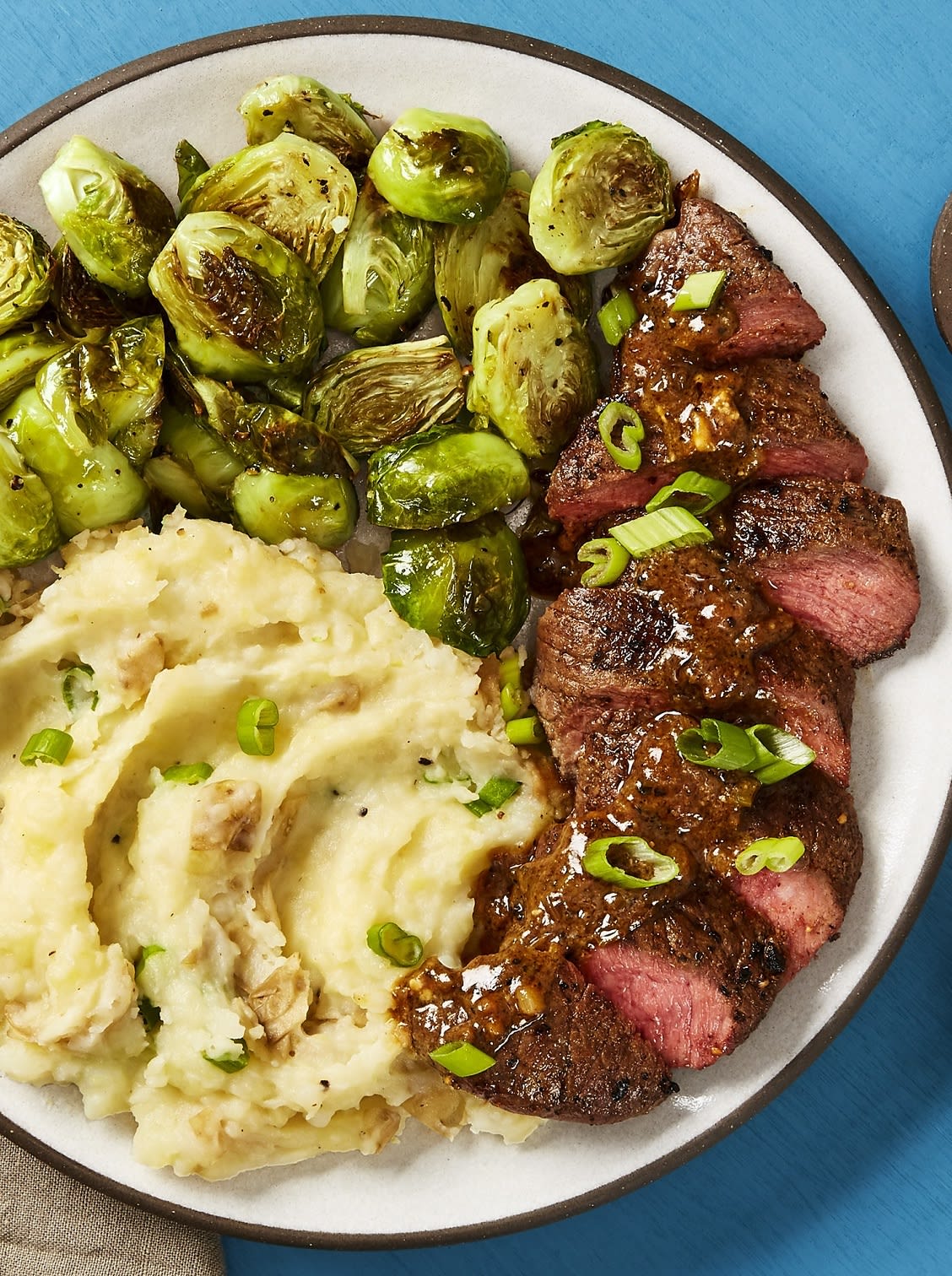 Enjoy more Balanced Meals with these Low-Calorie Food Swaps
Looking for foods that are lower in calories but high on flavour? A balanced diet means you can get the best of both worlds. With these smart ingredient swaps, you won't have to worry about counting calories.

Soda water and fresh lemon over soft drinks Soft drinks can often be packed with sugar. A refreshing, low-calorie alternative is soda water with a splash of freshly squeezed lemon juice.

Oatmeal over granola Granola gets its crunch from added oil and sugar. Instead, opt for oatmeal and enjoy a more balanced breakfast, that will keep you feeling full for longer.

Veggies and hummus over chips and dip Chips and dip makes for a great afternoon snack, but veggies and hummus will satisfy your cravings, minus the added calories and salt.

Zoodles over noodles Try spiralising veggies like beetroot, carrots, courgettes or sweet potato instead of cooking traditional spaghetti or egg noodles.

Cauliflower over rice In a food processor, pulse cooked cauliflower to form a rice-like texture. Don't over pulse or your low calorie cauliflower rice will turn into a paste.