Where does HelloFresh deliver in the UK?
Right now, we deliver to mainland UK, The Isle of Wight, The Isle of Man, Jersey, Guernsey (Excluding Herm) and Northern Ireland.

We currently don't deliver to the Scottish Highlands or Islands. There are plenty more locations in the pipeline!
We are always expanding our geographic scope to provide even more customers with our delicious food, so if we don't deliver to you yet, check back for future updates.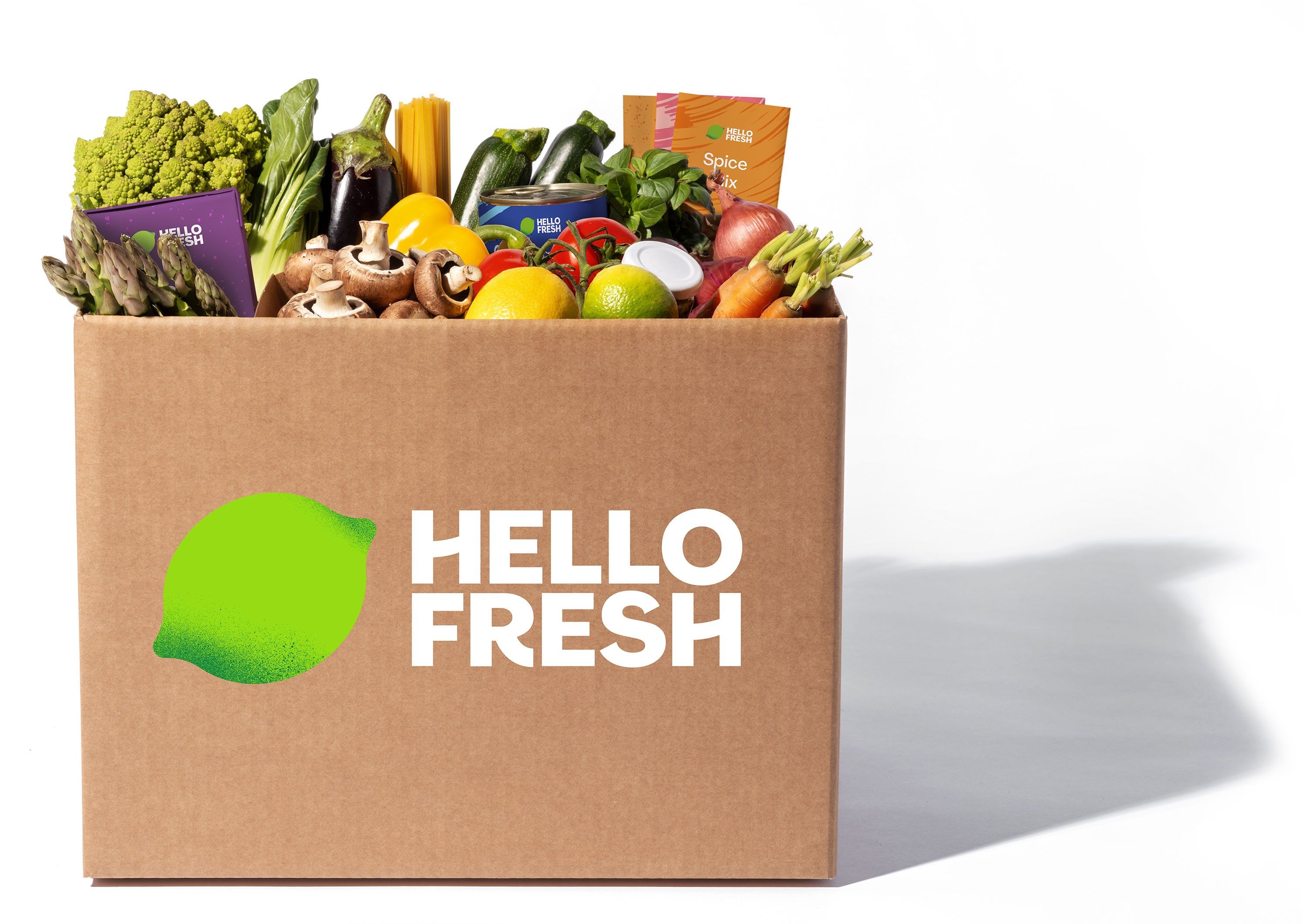 Does HelloFresh deliver to my area?
Below is a list of postcodes we don't currently deliver to:
AB30, AB33-AB38, AB41-AB45, AB51-AB56
FK17-FK21
G83
GY1 3 (Herm)
GY9 - GY10 (Alderney & Sark)
HS1-HS9
IV1-IV9, IV10-IV19, IV20-IV28, IV30-IV32, IV36, IV40-IV49, IV51-IV56, IV63
KA27, KA28
KW1-KW14
PA20-PA38, PA41-PA49, PA60-PA80
PH15-PH26, PH30-PH44, PH49-PH50
TR21-TR25
ZE1-ZE3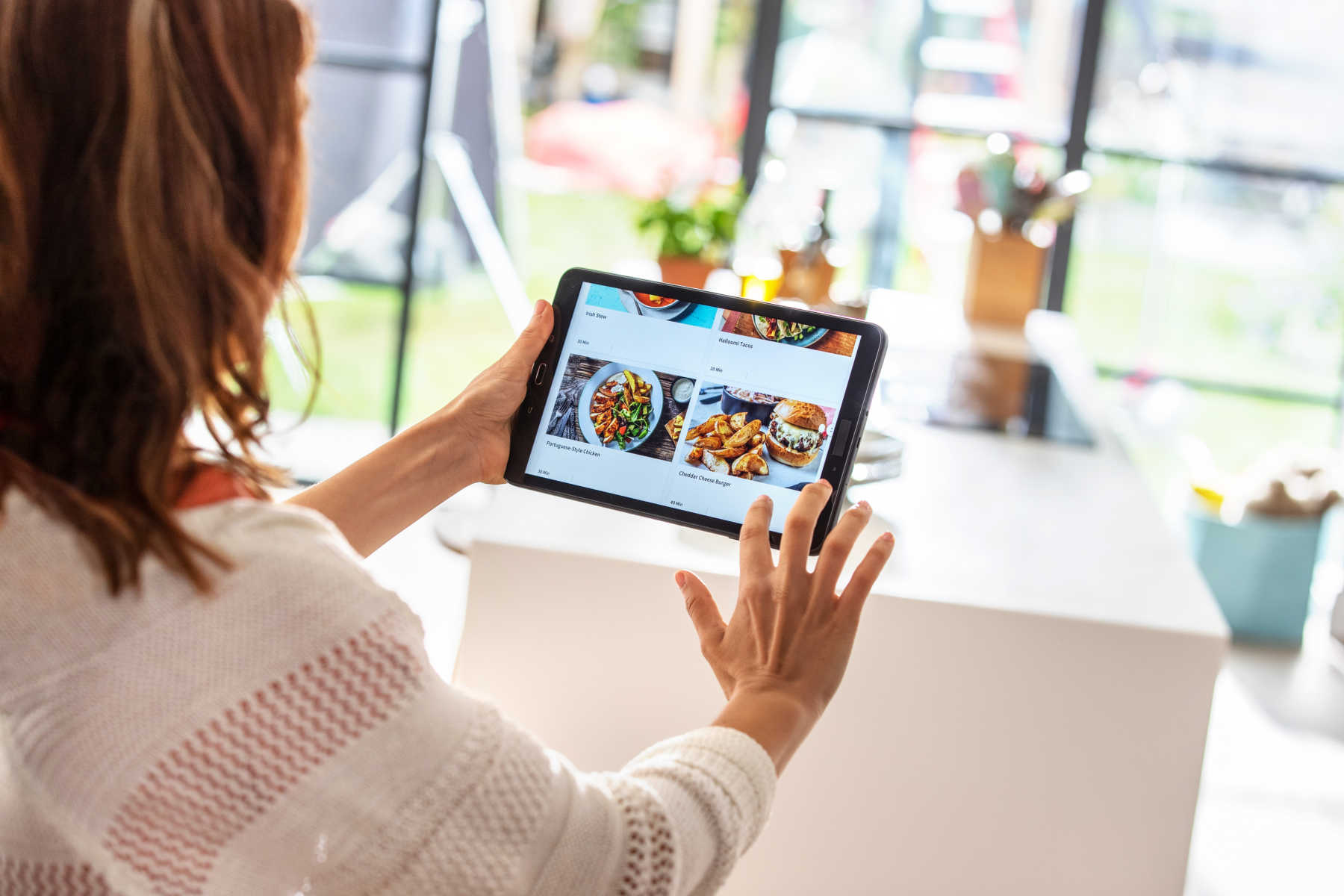 When will my HelloFresh food box be delivered?
We deliver seven days a week and our standard delivery time slot is between 08:00 and 19:00. In some areas, we offer a slot between 08:00 and 12:00 for an additional charge. We also have the option to select evening deliveries (17:00 - 21:00) in London.
To check when your box is scheduled, log in to your online account or on the app, and click on the calendar icon.
Learn more about HelloFresh delivery areas

Can I skip a delivery if I don't want it?
Some of our customers don't like to receive boxes every week. The beauty of our self-managed subscription is, you don't have to. You can skip deliveries up to 8 weeks at a time. [TIP: Remember to update your account by Tuesday the week before your order is due.]

Can I change my delivery day?
Yes, you can easily change your delivery day on your account. [TIP: Remember to update your account by Tuesday, 11:59 pm, the week before your order is due.]

What happens to deliveries over bank holidays?
There may be some changes to your delivery day over Bank Holiday weekends. Please make sure you check your emails and the app for any updates. We do everything we can to ensure that our deliveries are not affected but if we foresee any disruptions, we will let you know. Please keep an eye on the website and your emails. You can also select your area to see if your delivery is affected. Take a look at your subscription calendar for any updates.

What if I'm not home for my delivery?
Don't worry! We operate a leave safe policy which means you do not need to be in to sign for your delivery. Our delivery drivers will simply leave the box, following the instructions that you specify. All our boxes contain special insulation and ice packs to keep your groceries fresh (whatever the weather), just make sure you pop the ingredients in the fridge as soon as you can. [TIP: Keep your delivery instruction short and simple for the driver to follow! Phone numbers are not the most effective leave safe comment - not all our drivers carry mobile phones.]