Explore Recipes by Cuisine
Italian Recipes, Inspiration and Meal Ideas
Whether you're looking for delicious pizzas, indulgent risotto or fresh pasta, there's so many Italian recipes in the HelloFresh cookbook. From modern takes on traditional recipes, Italian dishes just like Nona used to make it, this collection has it all.
Get inspired by our Italian recipes!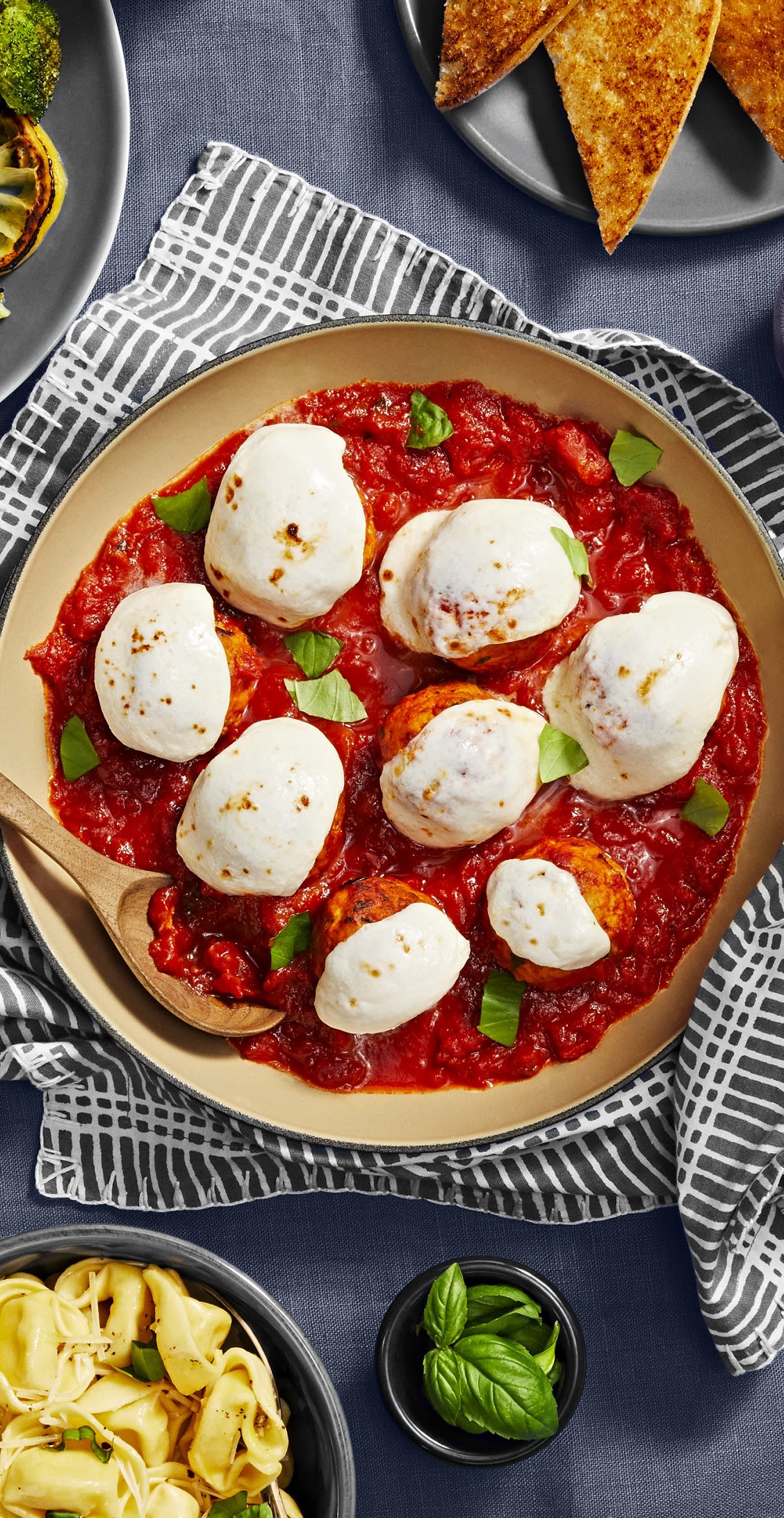 What is Italian Cuisine Most Famous For?
Italian cuisine is famous for so many popular Italian dishes, including pizza, pasta and risotto. But have you ever wondered what the UK's most popular Italian dishes actually are? Well, according to research, Britain's most popular Italian recipe is actually garlic bread, with 83% of participants who took the survey agreeing that they loved the popular side dish. If this is a statistic close to your heart, then you have to try our delicious Artisan Garlic Bread. Soft and scrumptious, it makes the perfect tear and share to go alongside any Italian recipe.

Coming in at a close second of Britain's most popular Italian recipes is lasagne. A cult family favourite, it's no surprise that so many people in the UK enjoy this Italian dish on a regular basis. If you're looking for something a little bit different, why not try this HelloFresh Veggie Lasagne? Packed full of veggies and flavour, it's an easy go-to for weeknight dinners.


Vegetarian Italian Recipes
If you don't eat meat, don't worry, we have an excellent selection of
vegetarian
Italian recipes for you to try too.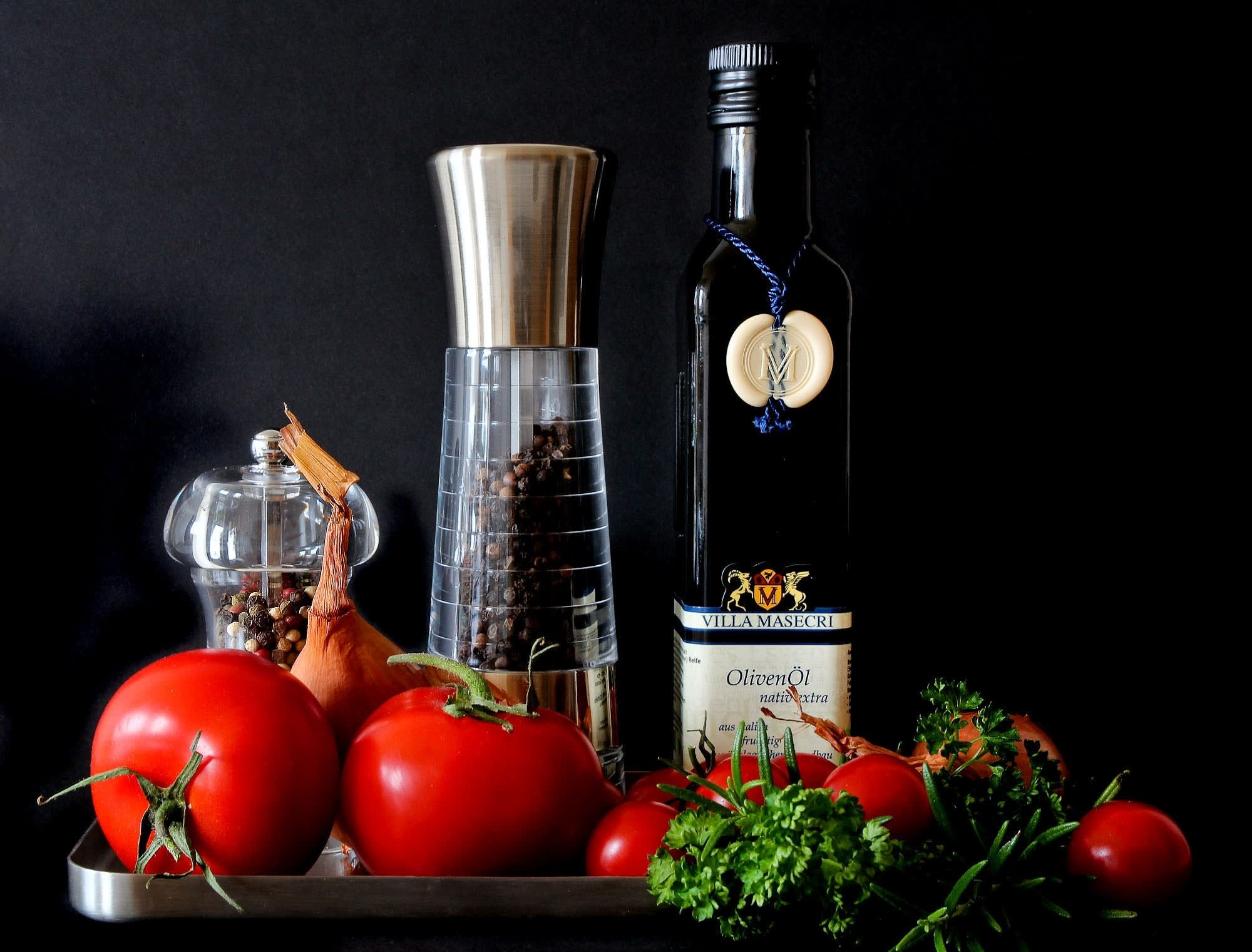 What Ingredients are Most Commonly Used in Italian Recipes?
Wondering what ingredients you need in stock when making Italian dishes? We've included some of the most important below, from cupboard essentials to fresh herbs.


Olive Oil: olive oil is used a lot in Italian cooking, whether it's to fry ingredients, drizzle over salads and pastas or to serve with bread. We recommend investing in a good quality olive oil if you're looking to get into cooking Italian dishes.
Tomatoes: Tomatoes are super important when it comes to Italian cooking and are also a very versatile component. They can be used for everything from rich marinara sauces to indulgent pizza bases.
Cheese: You can't have pizza without cheese! If you're looking to make Italian food, we recommend you stock up on the mozzarella.
Garlic: Garlic is so important in Italian cuisine. From pasta sauces and pizza bases to rich risottos - garlic is definitely a must have.
Basil: Basil is extremely versatile in Italian cooking. It can be used to add flavour to a range of dishes, or popped on top of pizza and pasta for a tasty garnish.
If you don't want to stock up on all of these ingredients yourself, however, why not try a HelloFresh
meal kit delivery
? With plenty of Italian recipes to choose from and the ingredients delivered straight to your door, it really couldn't be easier.
Check out more recipes with tasty ingredients
Eat better. Every day.
What are you looking for?