Explore Recipes by Cuisine
French Recipes, Inspiration and Meal Ideas
Say Bonjour to delicious French cuisine with our selection of French recipes. From gourmet duck confit to warming stews and cassoulet, our selection of simple and easy-to-follow French food recipes are sure to impress your family and guests.
Discover French Recipes from HelloFresh
French Chicken Recipes
Chicken is a staple in French cooking, find a delicious recipe to try at home below.
Further French Chicken Recipes
Vegetarian French Recipes
We've put a vegetarian spin on some classic French recipes. Why not give one a try?
Further Vegetarian French Recipes
French Recipes
Learn how to make delicious French dishes with just a couple of fresh ingredients.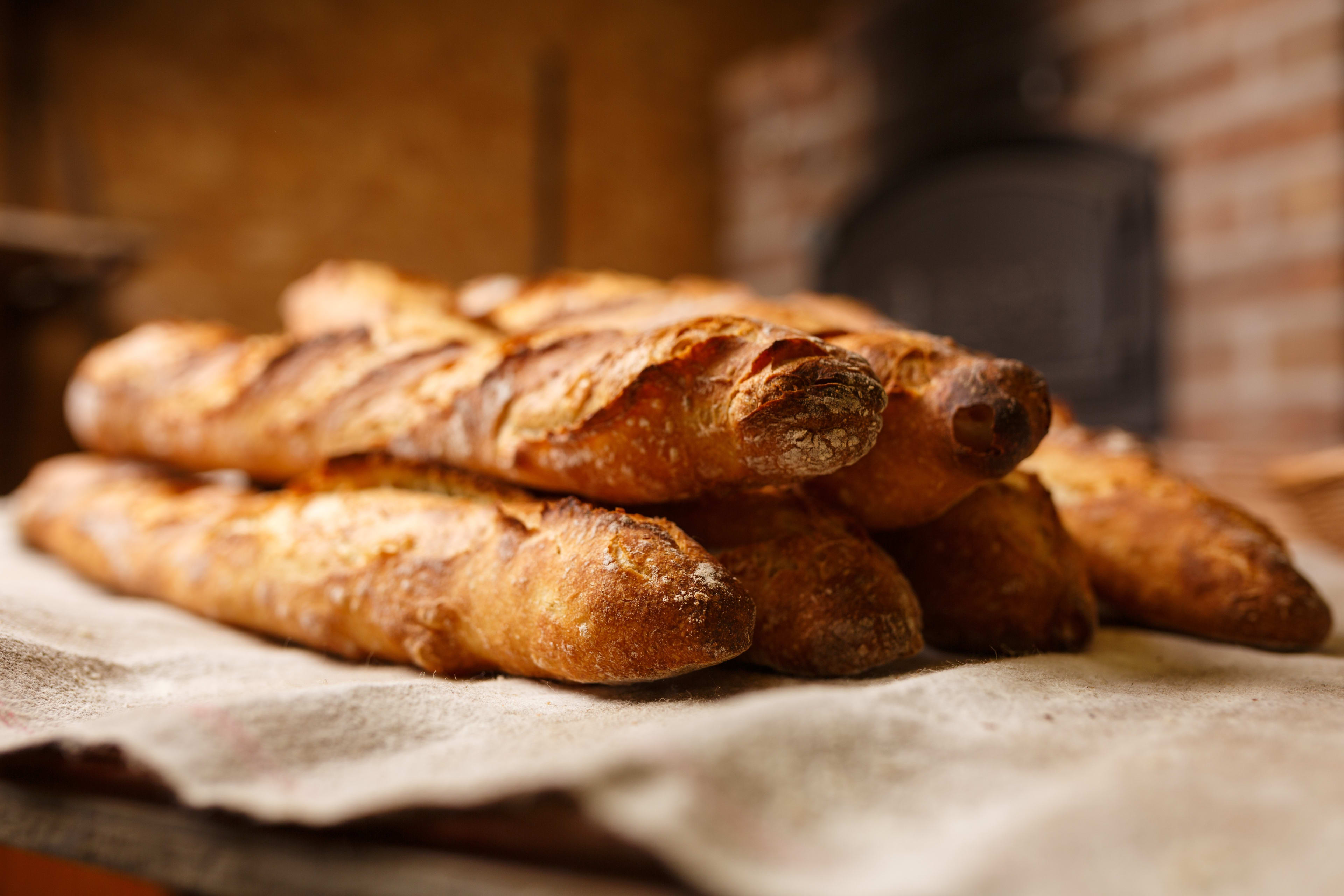 France's Favourite Dishes
Croissants - France is renowned for its pastries, especially the famous croissant. A popular breakfast pastry around the world, it's no wonder its flakey goodness has made a name as one of the most popular French foods!


French Onion Soup - Rich, warming and flavorful, French Onion Soup is the perfect option for winter evenings. Topped with bubbling, melted cheese, it's a recipe you will be making again and again.


Ratatouille - simple, yet delicious, Ratatouille is a French classic. Its vibrant, flavoursome vegetables topped with cheesy mash is ideal for an easy weeknight meal.


The Baguette - No trip to France, or any French meal for that matter is complete without a fresh baguette. Whether you're sharing it with a friend or dipping it in a rich stew, we think it's a must-have addition to any French menu.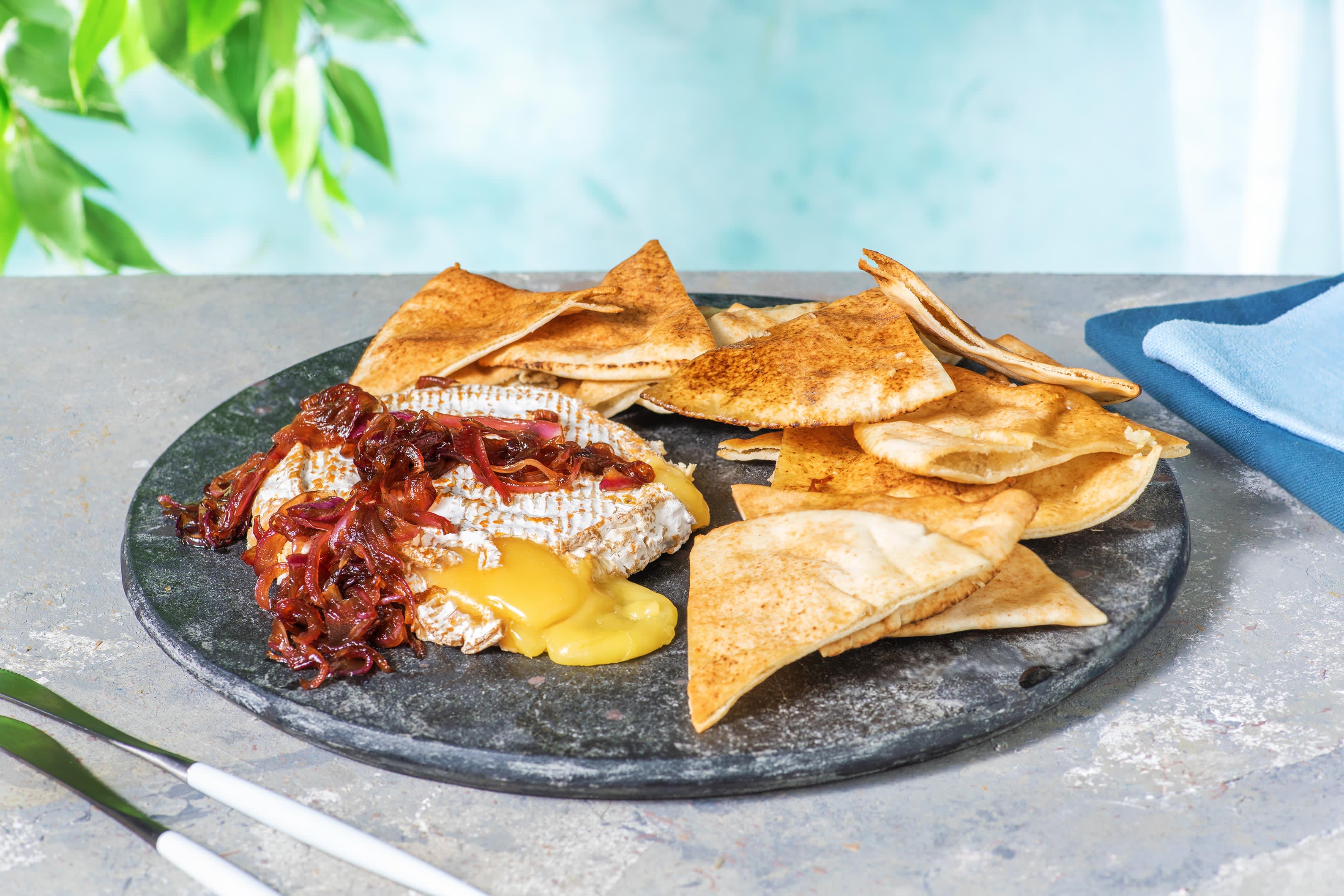 The Ultimate French Side Dishes
In addition to its delicious strews and indulgent gourmet dishes such as Salmon en Croute, France is also known for its sumptuous side dishes. Wanting to impress a loved one on date night? This creamy Blue Cheese, Cheddar and Bacon Gratin is sure to impress. Or if you're looking for sharing side dishes that are perfect for hosting, this Baked Camembert with Balsamic Onion is guaranteed to go down a treat with your guests.

HelloFresh's French recipes range from gourmet to simple, so whether it's a chilled night in front of the TV or a gourmet meal for two, you're guaranteed to find something in our selection of French recipes today.
Check out more recipes with tasty ingredients
Eat better. Every day.
What are you looking for?