The Best Sandwich Recipes for Lunch or Dinner
Looking for delicious sandwich ideas for lunch or dinner? Easy to make and perfect for any occasion, you'll find your next go-to sandwich recipe right here.
Sandwich Recipes and Ideas For You To Try
Why not add some HelloFresh sandwich recipes to your weekly meal plan with our delicious range including the classic tuna mayo sandwich, to the gourmet Welsh rarebit sandwich recipe? Whatever your taste, these are the sandwich ideas you need.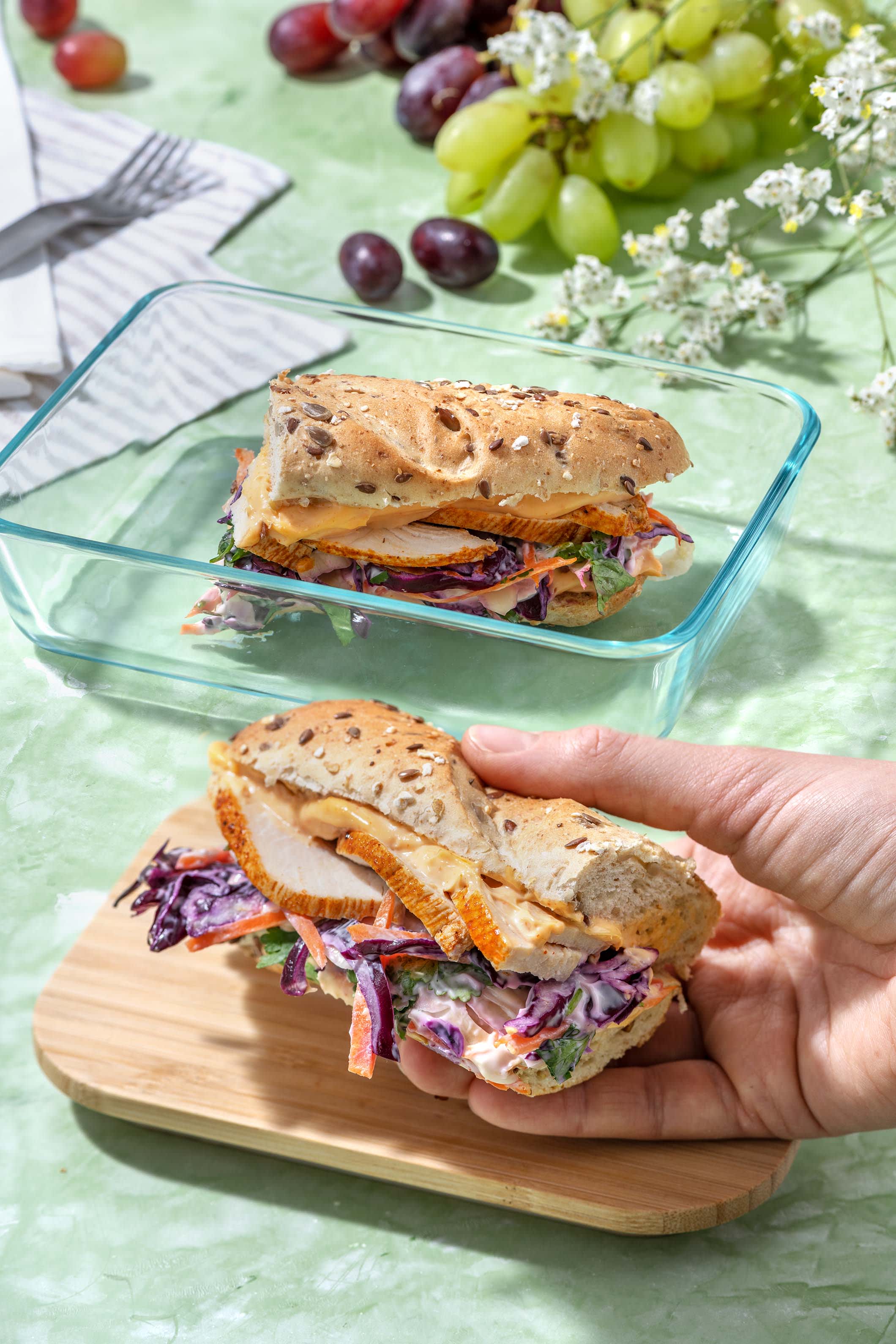 The Top 20 Sandwiches in the UK
Discover the UK's top 20 sandwiches, meticulously ranked by the discerning taste buds of the nation, guaranteeing an extraordinary gastronomic journey through the most beloved and mouth watering combinations of bread, fillings, and condiments. Do you agree with the UK's top 20 sandwiches, or would you have something different in your ultimate list?
Chicken Sandwich
Egg Sandwich
Breakfast Sandwich
Club Sandwich
Reuben Sandwich
Grilled Cheese Sandwich
Cheese Sandwich
Tuna Sandwich
Steak Sandwich
Turkey Sandwich
Bombay Sandwich
Cuban Sandwich
Pulled Pork Sandwich
Beef Sandwich
Ham and Cheese Sandwich
Bacon Sandwich
Ham Sandwich
Pastrami Sandwich
BLT Sandwich
Crisp Sandwich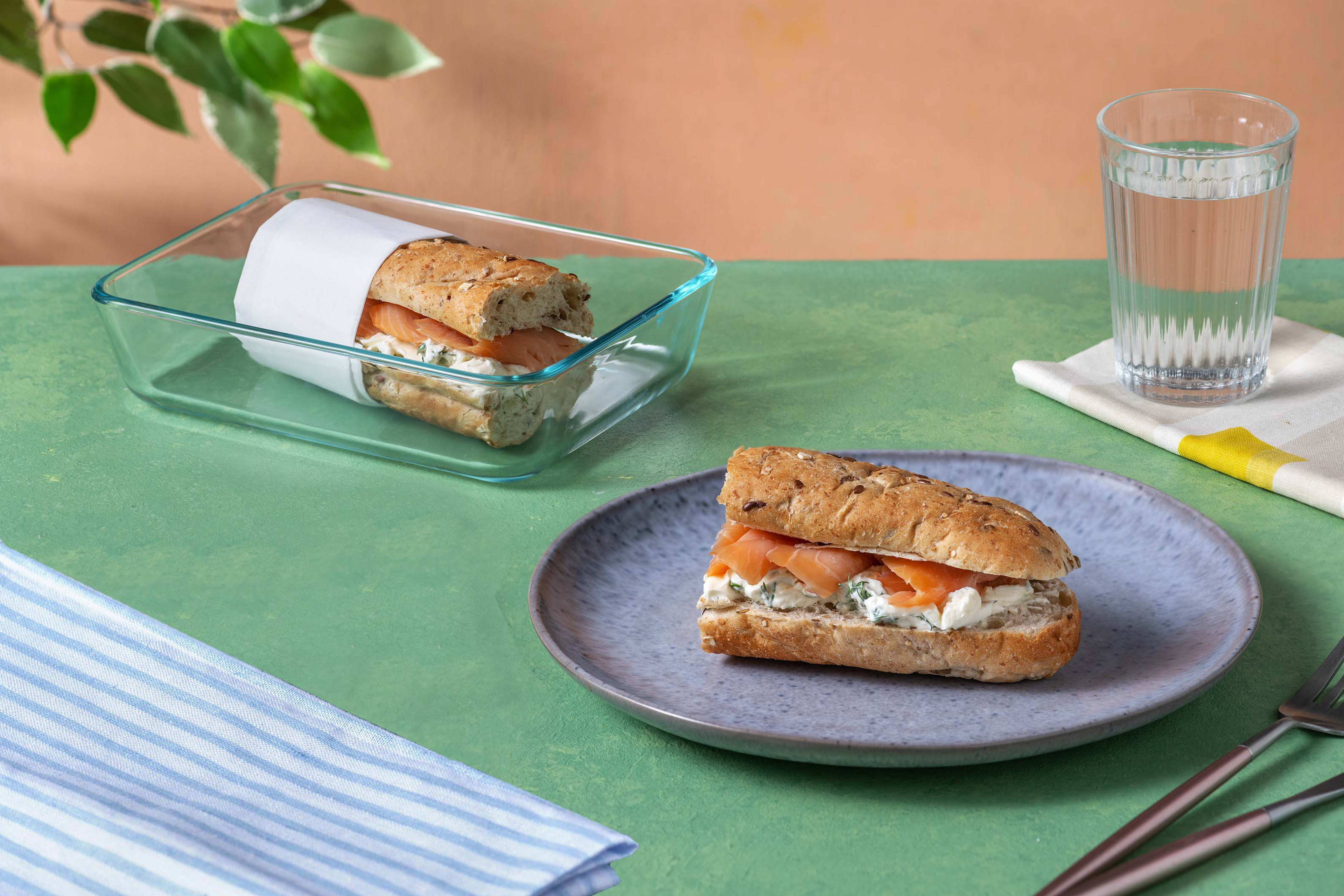 Sandwich Ideas for Lunch or Dinner
Looking for delicious sandwich ideas for lunch on the go, or searching for the perfect sandwich to accompany a warming soup? Explore our collection of mouthwatering sandwich recipes, perfect for satisfying your cravings any time of day.

From savouring the timeless appeal of the beloved club sandwich recipe, brimming with layers of delicious turkey, crispy bacon, and creamy mayo, to satisfying your cravings with a hearty steak sandwich recipe, our extensive collection of sandwich recipes caters to every palate. What's more, the beauty of sandwich recipes lies in their flexibility — you can unleash your creativity by swapping ingredients and crafting your own culinary masterpiece.


Who Invented the Sandwich?
Food historians
believe that sandwiches, as we know them today, were first created by John Montagu, the 4th Earl of Sandwich, in 1762. Montagu was allegedly a fan of gambling, and as the story goes, would spend solid days gambling, which meant he required a snack that would not interfere with his game. Upon request, his cook presented him with some slices of meat between two slices of toast, with no need for utensils, and so the sandwich was born.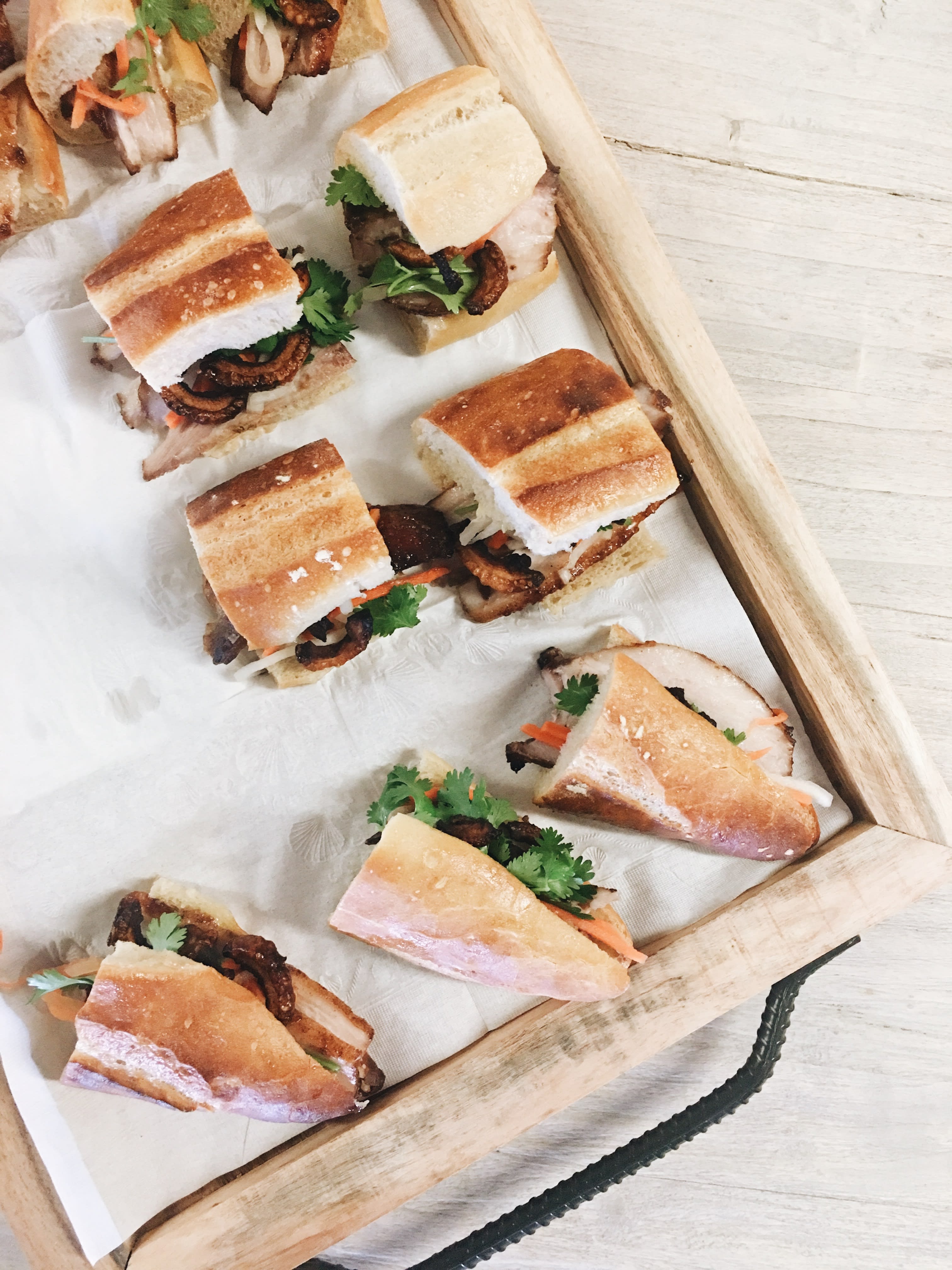 Sandwich Platters: Hassle-Free Hosting with Sandwich Platters
From eye-catching party foods to dreamy charcuterie boards, making your tablescape aesthetically pleasing is key to hosting the ultimate lunch or dinner with friends.

Sandwich platters are not only a relatively simple culinary choice but also a feast for the eyes. An arrangement of colourful and appetising sandwiches makes for a visually appealing spread that is sure to impress guests. With a variety of flavours and fillings, sandwich platters offer something for everyone, making them a perfect option for hassle-free hosting. Whether it's a casual gathering or a formal event, thoughtfully arranged platters provide convenience and elegance — so select the sandwich recipes you'd like to try today, and get your sandwich platter started!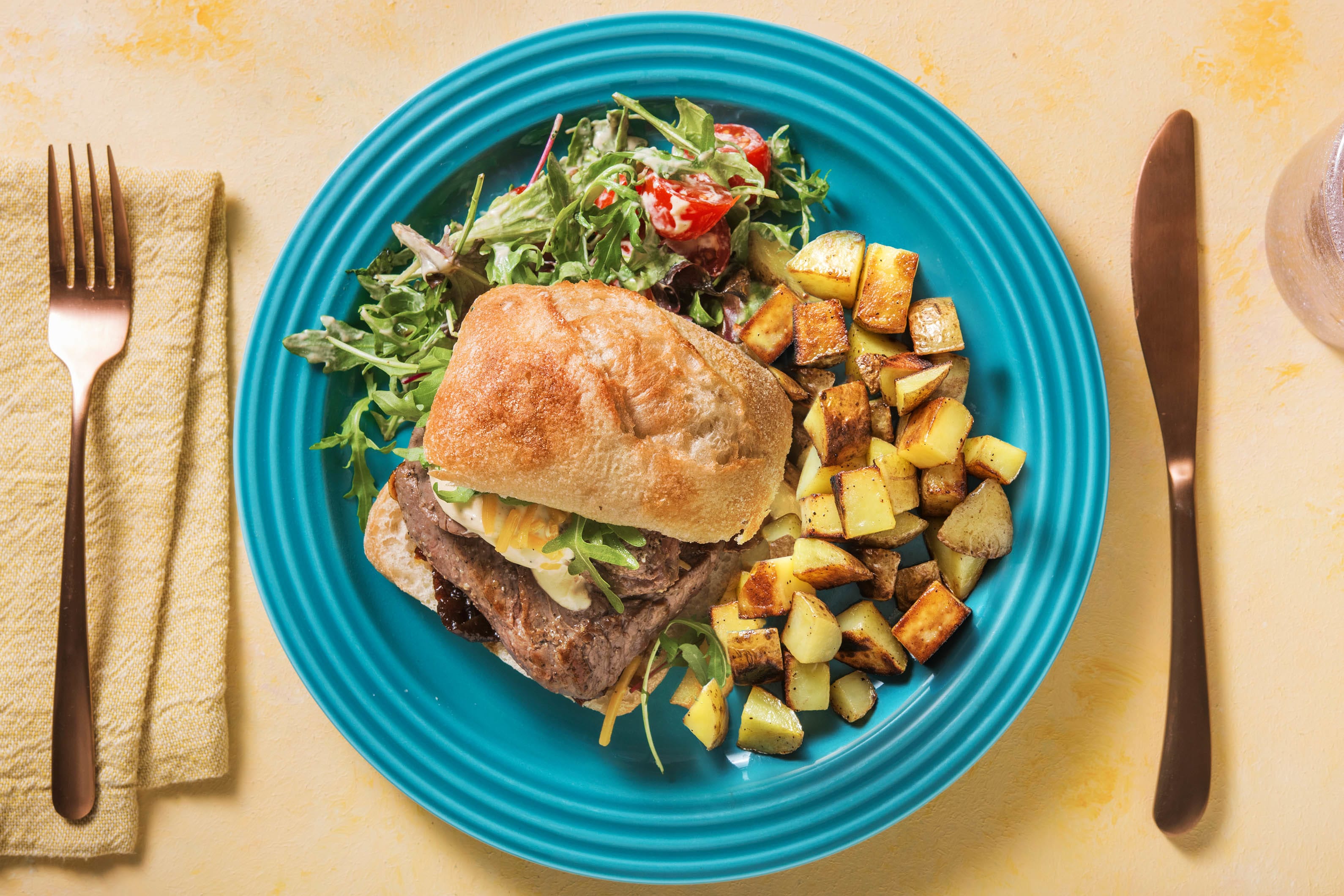 How to Reduce Food Waste with Homemade Sandwich Recipes
According to WRAP, the UK's Waste & Resources Action Programme NGO, around 9.5 million tonnes of food is wasted each year in the UK, of which 70% was intended to be consumed (the other 30% being the 'inedible parts' of food). By weight, household food waste makes up the lion's share, accounting for 70% of UK food wastage.

A study by researchers at the University of Manchester in 2018 found that sandwiches containing a combo of pork meat (bacon, ham or sausages), cheese and prawns had the highest carbon footprint. Similarly, adding cheese to a vegetarian sandwich results in a carbon footprint comparable to, or even higher than, than that of some of the meat sandwiches.

Making your own sandwiches at home greatly reduces your carbon footprint. According to the study, the average carbon footprint of a home-made ham & cheese is around two times lower than that of a ready-made equivalent bought from a shop.

HelloFresh sandwiches allow you to create delicious sandwiches with fresh ingredients at home. Helping you to reduce your carbon footprint and still enjoy a tasty sandwich.
Check out more recipes with tasty ingredients