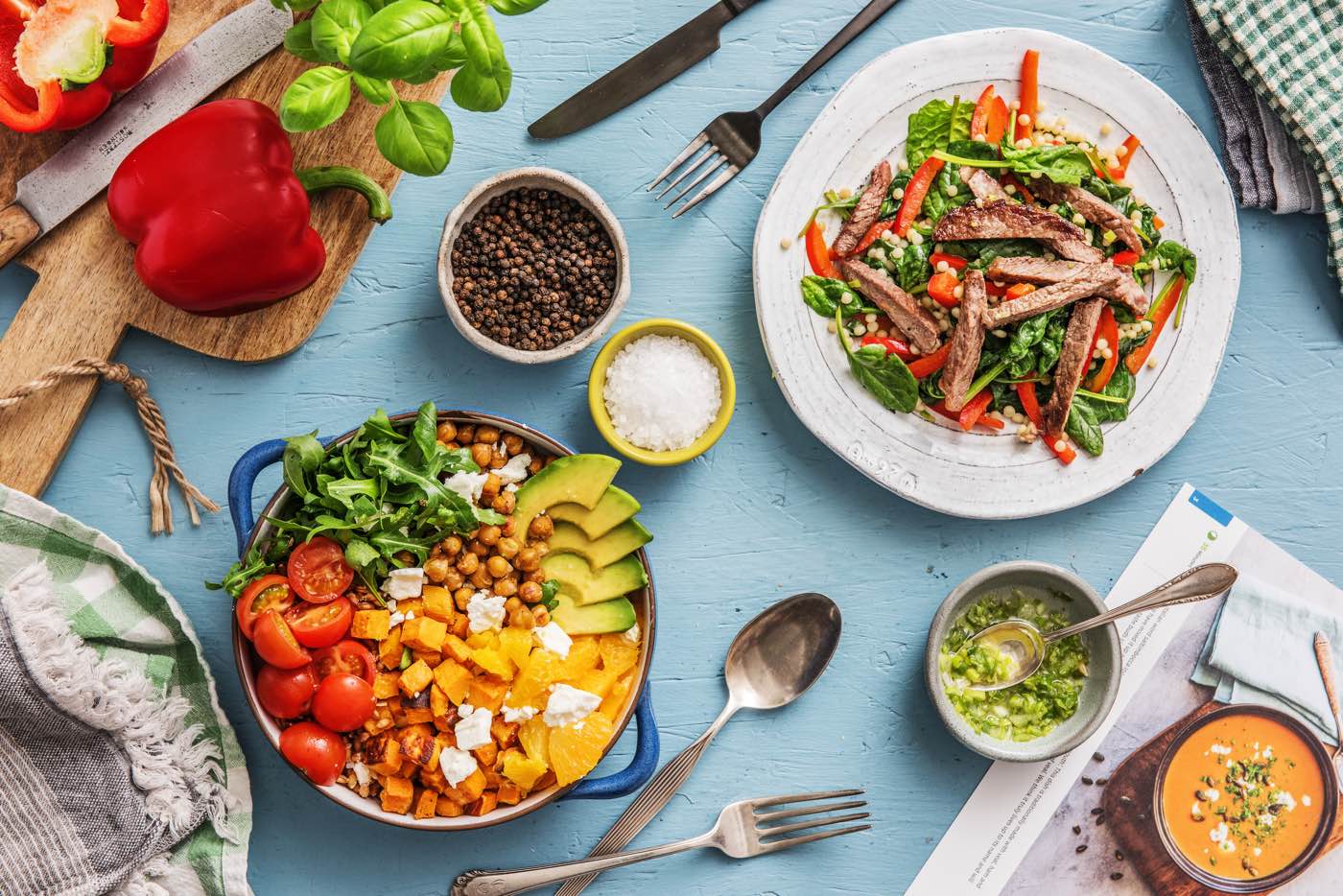 Student-Friendly Meal Planning
Whether you're heading to university completely new to cooking, or you're ready to impress your new housemates with your existing culinary expertise, there's always an opportunity to crank your cooking game up a notch or two. HelloFresh's student meal ideas showcase the very best in student-friendly food, with quick and easy student recipes you can follow at home.

But that's not all. Most importantly, our student recipes use high-quality, nutritious ingredients that are affordable too. Our student meals come with pre-portioned ingredients, meaning you'll have less waste than ever before, making us one of the UK's most sustainable recipe box options.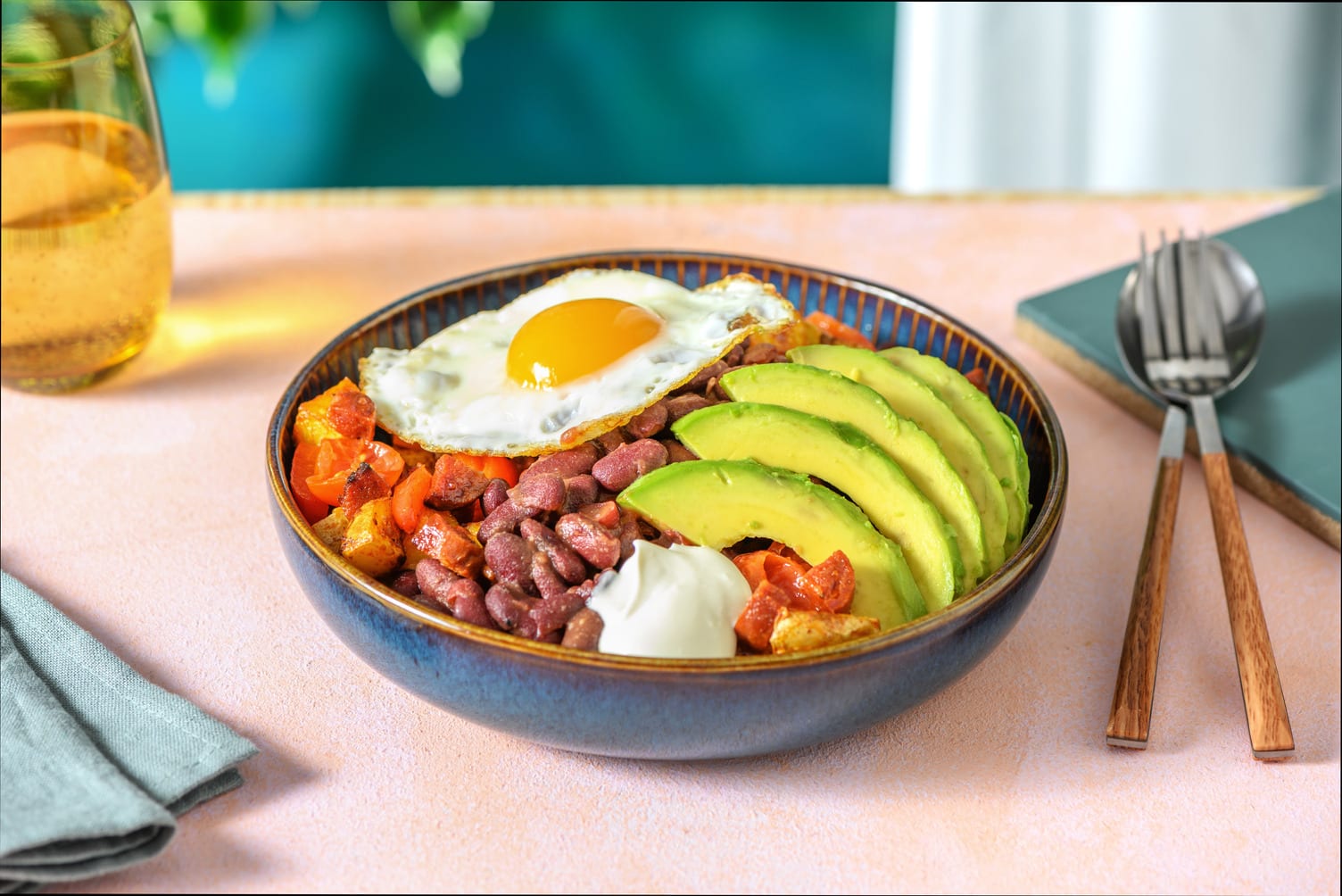 Student Meal Ideas and Recipe Inspiration
As a minimum, student meals need to be quick, easy, nutritious and reasonable, which is why all of the meals in our student plan are exactly that.

When moving away from home for university or college, we encourage students to try local eateries and takeaways in their new city, but also opt for money and time-saving student recipes, which are equally varied and delicious. A student meal plan takes all the hassle out of meal prep, meaning as a new student, you can focus on the more important things exciting university life throws at you.


Easy Student Recipes
Some quick, simple and easy student meal ideas for new students to try include:
Meals For Students: Meal Planning the Easy and Affordable Way!
One of the many benefits of a student meal plan is that you know exactly what's on the menu any day of the week. Planning ahead also means that there's less waste, as you know exactly the ingredients you'll need for each healthy, nutritious meal.

Making sure that your meals are packed with all the goodness you need to stay fit and well (and fight off that notorious Freshers' Flu!) is very important, especially in your first term when everything is new and you're likely to get a little run down. Planning balanced meals in advance, as well as factoring in meals to share with new friends, is all part and parcel of adjusting to university life.

Subscribing to a student meal plan such as HelloFresh's recipe delivery service, is a great way to do just that.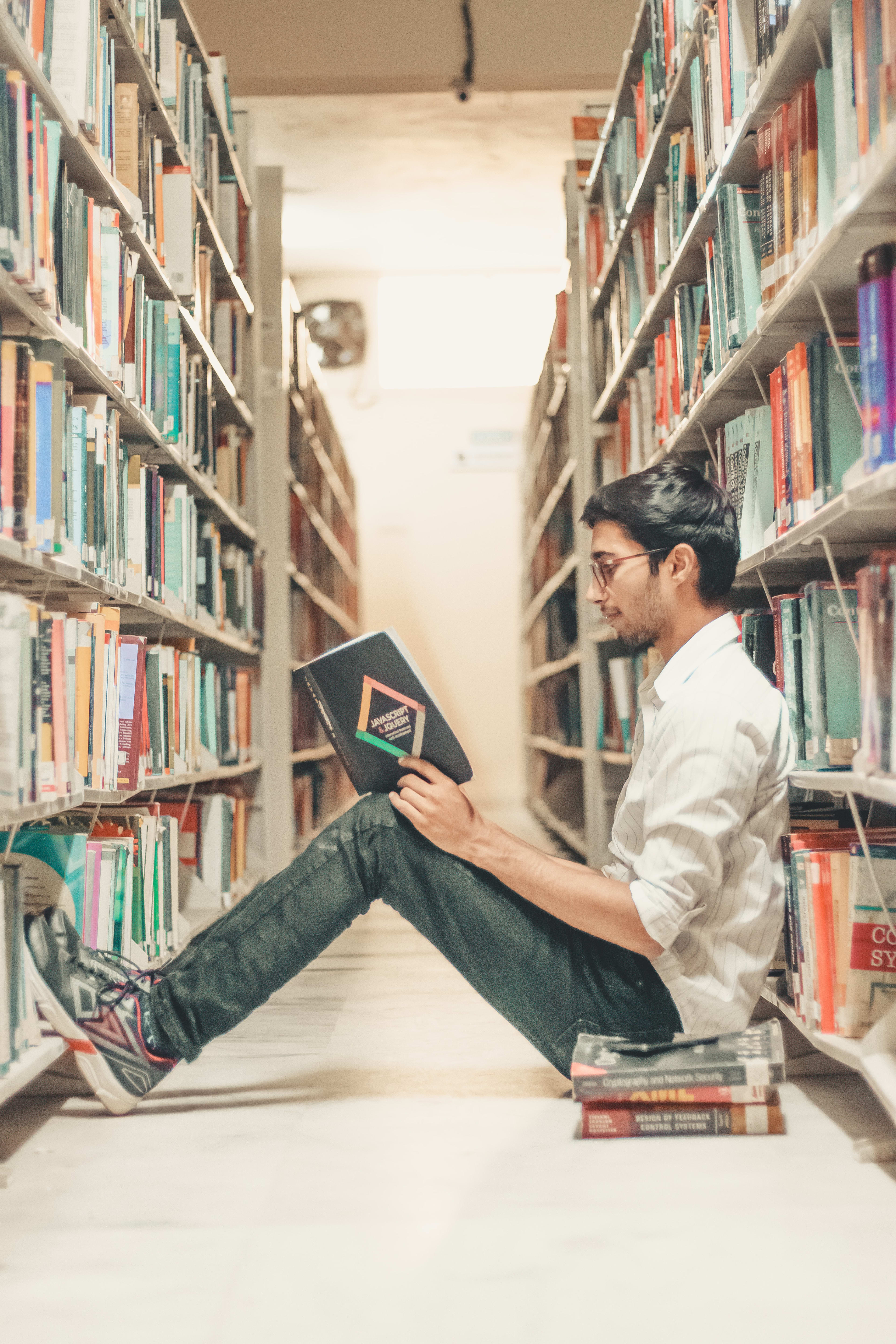 Best Cities for Foodie Students
If you know a soon-to-be student who's a real foodie, or you're a foodie student yourself, then you'll be interested to hear our findings of the top universities that cater for your love of all things culinary.

Our recent study rated university cities up and down the UK for their foodie-friendliness, based on variety and abundance of eateries, including restaurants, cafes, pubs and takeaways, and their corresponding population (thus determining likelihood of getting a table/being served quickly). The data showed that Edinburgh and Leeds are top choices for any foodie student to consider, closely followed by Birmingham and Manchester.

The UK's Top 20 Universities for Foodie Students:

Edinburgh
Leeds
Birmingham
Manchester
Glasgow
Sheffield
Bradford
Liverpool
Brighton
Bristol
Chester
Northampton
London
Newcastle-upon-Tyne
Nottingham
Belfast
Bolton
Salford
York
Canterbury


Alongside the top university cities for foodies, our research also highlighted that Scottish universities lead the way when it comes to their variety and volume of eateries, collectively earning the highest average score (6.7). This is a considerably higher average score than that of universities in England, Northern Ireland and Wales, and definitely somewhere to consider for any food loving student.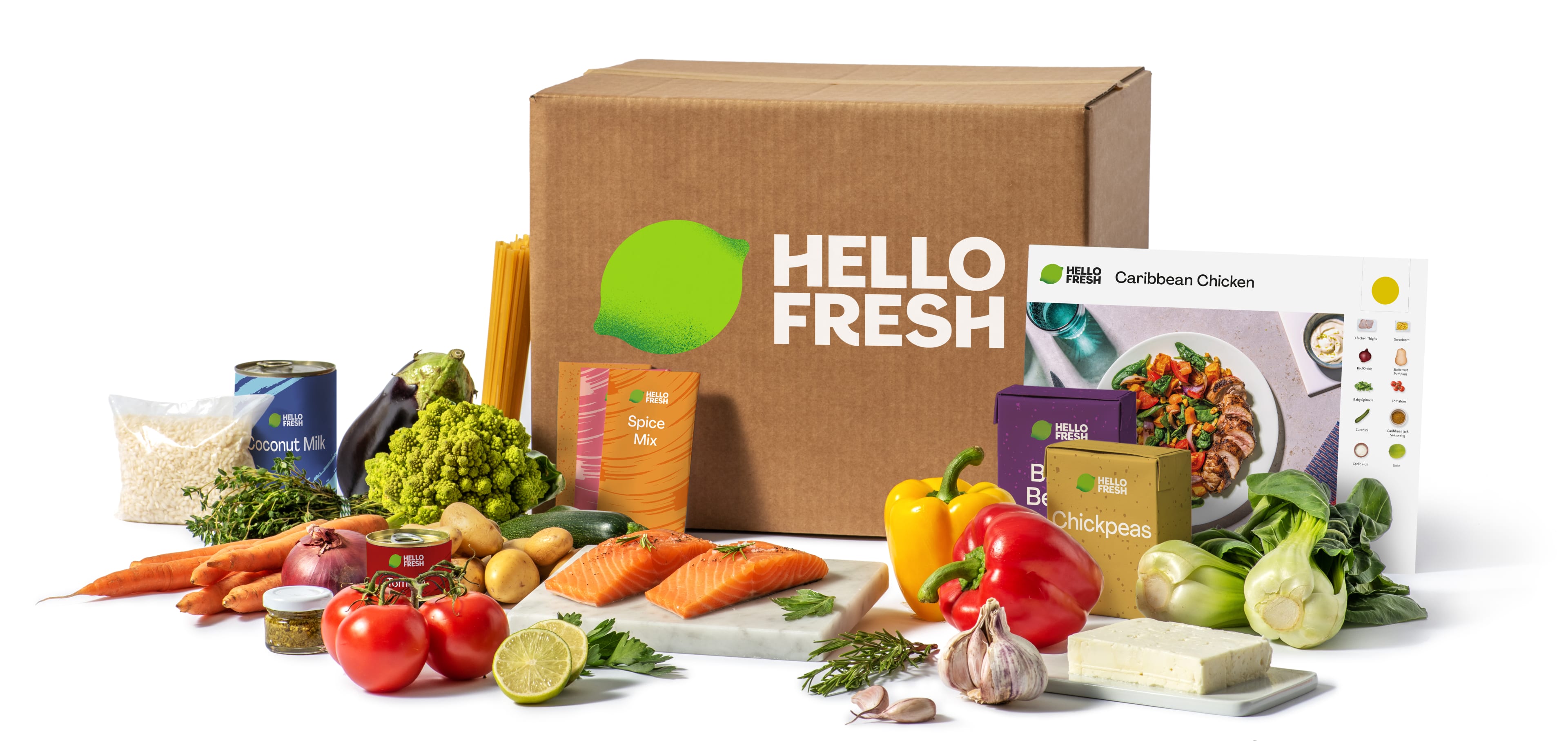 Do Students Get a Discount on HelloFresh?
Yes! Making students' money stretch that little bit further is important to us, which is why you can get a HelloFresh discount code for students over on our Discounts page. HelloFresh student discount means that you'll have the same fresh, wholesome and delicious ingredients dropped off to your university digs at a time to suit you, all for a fraction of the price. You can get your HelloFresh student discount code with a free UNiDAYS account.