Explore Recipes by Cuisine
Nordic Recipes and Scandinavian Meal Ideas
Scandinavian cooking is known for fresh ingredients that come straight from the wild or sea, and our Nordic recipes are no exception. Try your hand at these HelloFresh recipes and discover just how easy (and delicious) fresh Nordic dishes can be!
Eat better. Every day.
What are you looking for?
Get inspired!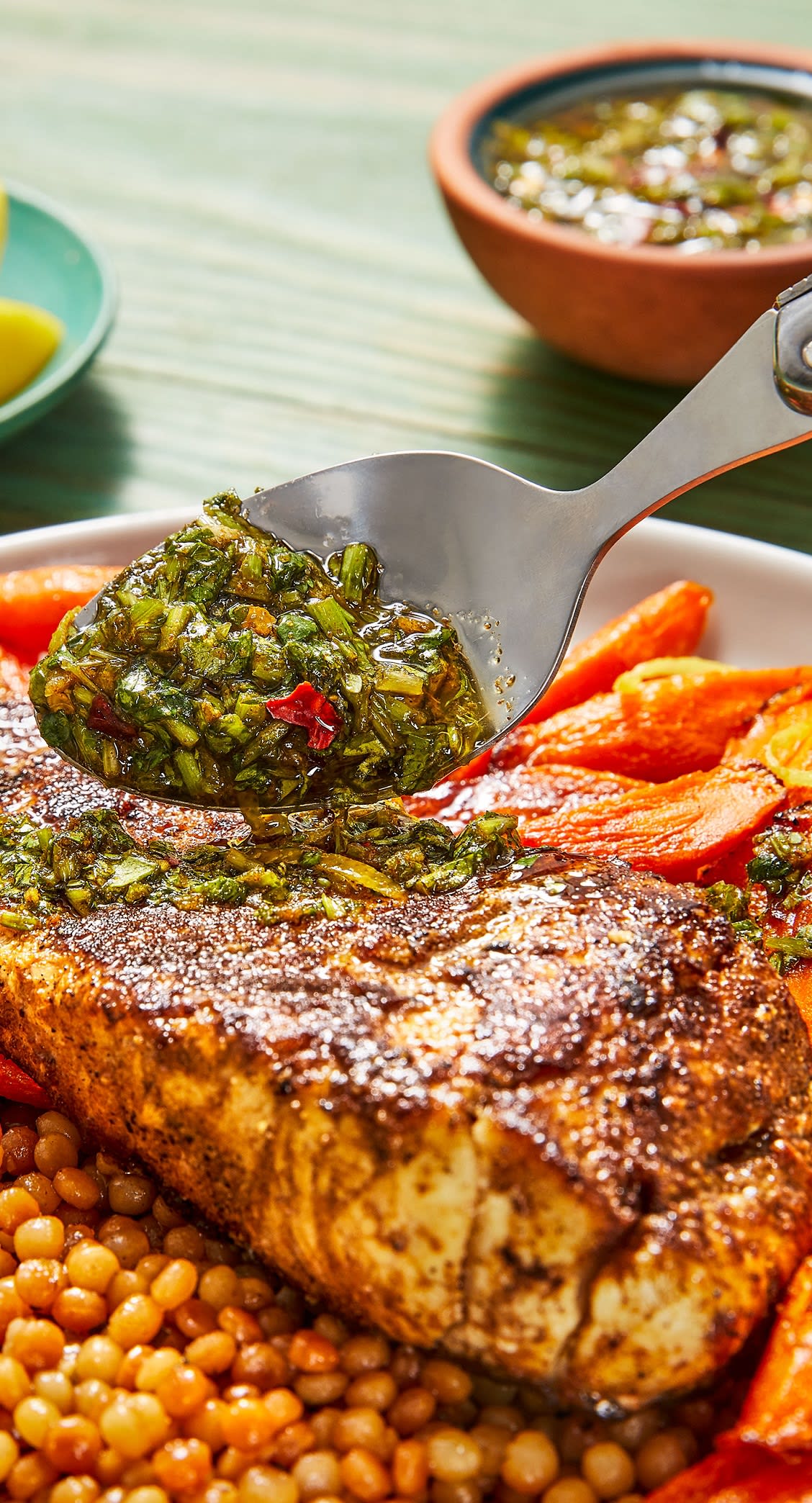 Why Swedish Meatballs Aren't Swedish at All
When we think of Nordic recipes our most popular Swedish dish comes to mind - Swedish meatballs. This hearty dish is loved around the world and traditionally paired with cranberry jam and boiled potatoes. However, a Tweet by the Swedish government in 2018 revealed that the classic Nordic recipe actually originates from a different country entirely.
The Tweet read: "Swedish meatballs are actually based on a recipe King Charles XII brought home from Turkey in the early 18th century. Let's stick to the facts!"
So what do the facts say? History books tell us that King Charles XII was known as a warmonger. After successfully conquering the kingdoms of Denmark-Norway and Saxony-Poland-Lithuania in the early 1700s, he set his sights on Russia. His attempt to take the Russian empire failed and his troops were forced to retreat to the Ottoman Empire. There, he acquired a taste for Turkish cuisine including köfte, a spiced meatball.
Some years later the king returned to Sweden and it's believed that he brought the köfte recipe back with him. The meatballs stood the test of time and today are known around the world as a typical Nordic dish.