Best Lettuce Recipes and Meal Ideas
Transform your plain salads into an exciting dish filled with flavour, spice and everything nice with our lettuce recipes.
Lettuce Recipes from HelloFresh
Check out our top vegetarian recipes
Lettuce Recipes
From mild and slightly bitter to peppery and earthy, lettuce is an excellent ingredient to provide a bit of crunch to these delicious lettuce recipes from HelloFresh.
Lettuce Salad Recipes
Forget boring salads for dinner and instead give our lettuce salad recipes a try. Enhanced with flavours of the world, there's a recipe for every lettuce lover here.
Lettuce Tips, Tricks and Hacks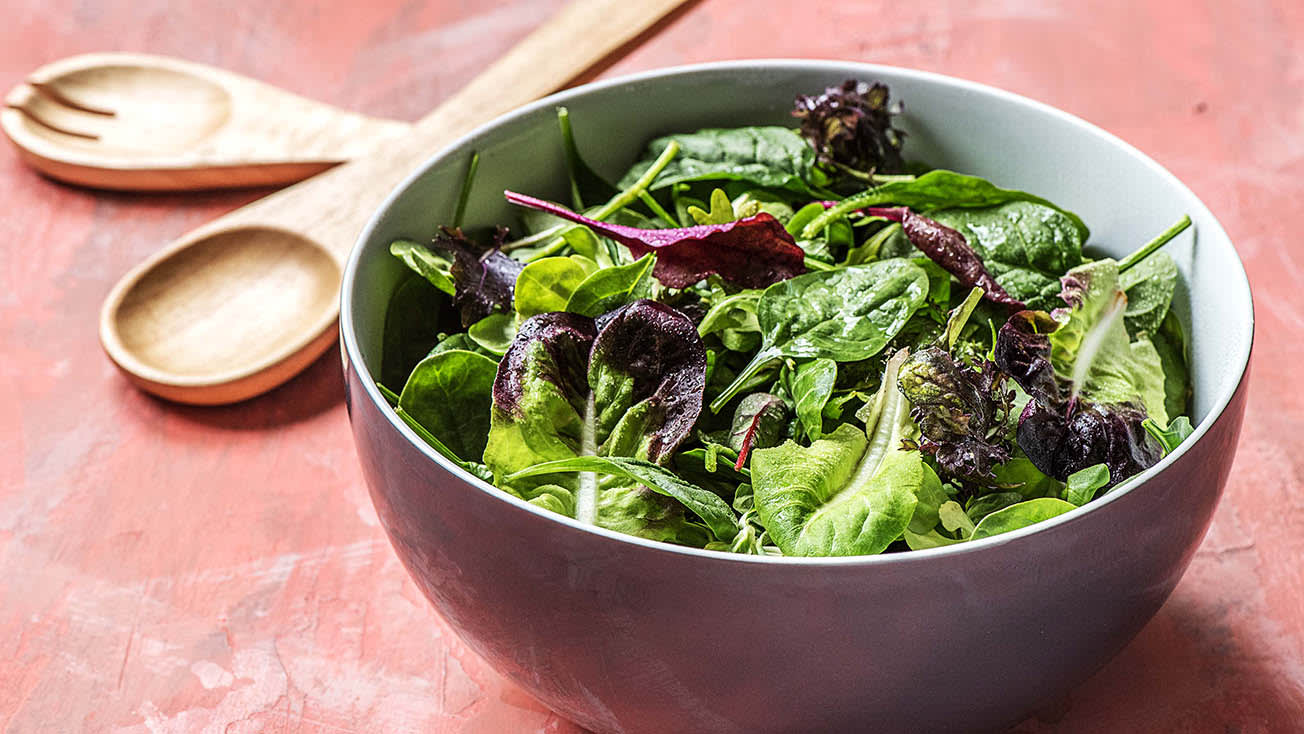 Different ways to enjoy lettuce in salads and sandwiches
This leafy green is used in salads throughout the world. It's one of those perfectly versatile ingredients that goes well with many other vegetables and fruits and is a great foundation to many meals. Here is a list of ways to include lettuce in a variety of delicious salads:


Toss it with ingredients like tomatoes, beetroot, sweetcorn, mango, strawberries, peppers and a rich, salty cheese like feta
Use it to make a protein-rich Niçoise salad with eggs, potatoes and tuna fish
Create a Mexican layered salad with beans and cheddar cheese placed on top of the greens
In a classic chicken salad with bacon, croutons and lashings of Caesar dressing.
You can also use the vegetable to make sandwiches and wraps such as the classic bacon, lettuce and tomato (BLT) or pair it with turkey, chicken, or ham in a roll, tortilla or slices of white or brown bread.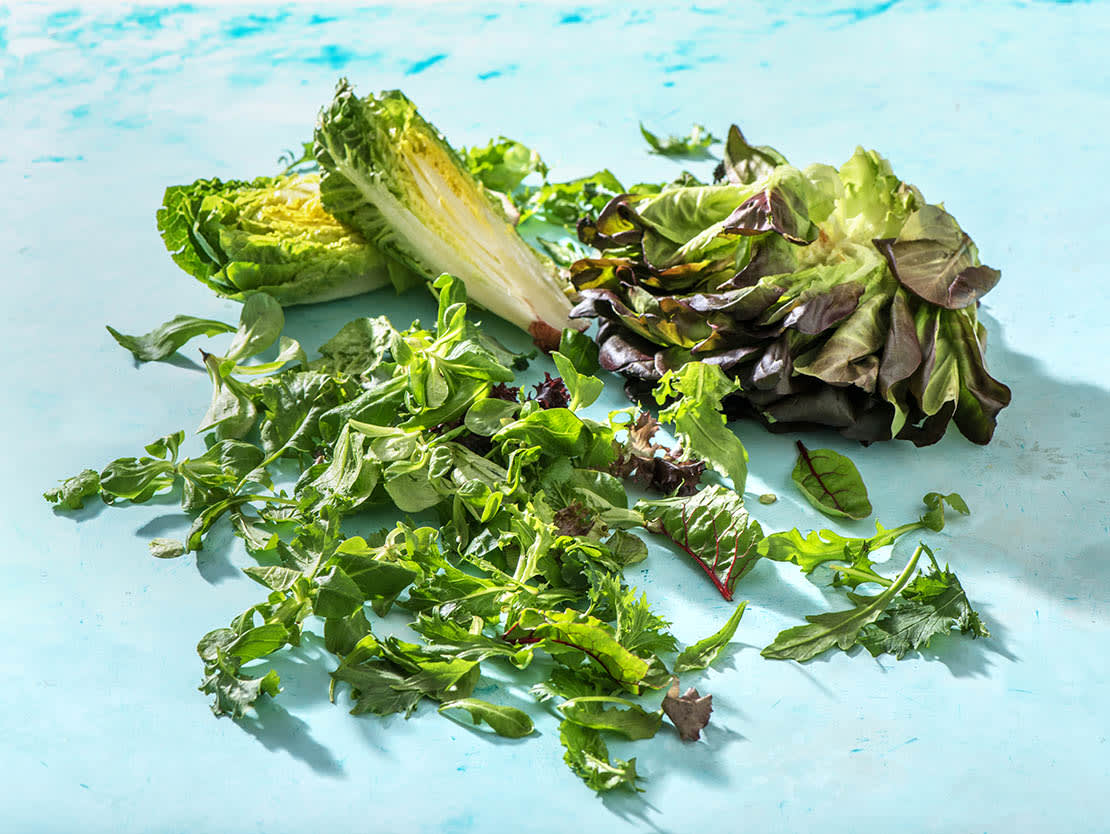 How to enjoy lettuce other than in salads
If you are wondering how to use lettuce outside of salads and sandwiches, the good news is that this leaf can also be used to great effect in the following ways:


Make a hearty lettuce and bean stew
Blend your lettuce up with your favourite spices and enjoy a bowl of lettuce soup to keep you warm
Sauté the vegetable with other ingredients like onions and bacon
Braise it with other greens and garlic
Grill it and add it to soups for a crunchy texture
Include it in your daily smoothies to get your 5 a day in easy
Use it as a healthy substitute instead of burger buns or tortilla wraps
Finally, if you're wondering how to breathe life back into leaves that have wilted, you can simply soak them in water with a little lemon juice, then allow them to dry naturally.
How to: Lettuce - FAQs
Is lettuce a vegetable?
Yes, lettuce is one of the many leafy green vegetables available to include into a healthy, balanced diet that can add flavour and texture to a range of recipes.
Can you freeze lettuce?
Yes, you can freeze lettuce. Just keep in mind that freezing can water down some of the lettuce flavour and means that crispy texture can be lost, too. It's best to freeze your lettuce for when you're hoping to use it for blended recipes such as soups or smoothies.
How to store lettuce?
To store a full lettuce, dampen a paper towel and wrap it around the lettuce. Pop into a plastic food bag and place into the refrigerator. For storing individual leaves, spin them to ensure they are dry before storage, keep the leaves in the salad spinner basket, top with dampened paper towels and store in the refrigerator.