Explore Recipes by Cuisine
Tilapia Recipes To Try At Home
Whether it's aphrodisiac spiced or chorizo-crusted, there's a tilapia recipe for everyone right here.
Discover Tilapia Recipes from HelloFresh
Tilapia Recipes
Take a look through our tilapia recipe and see the many ways you can enjoy this versatile and delicious fish.
Best Tilapia Recipes
All of our tilapia recipes are delicious, but these come the highest rated of all, from our customers.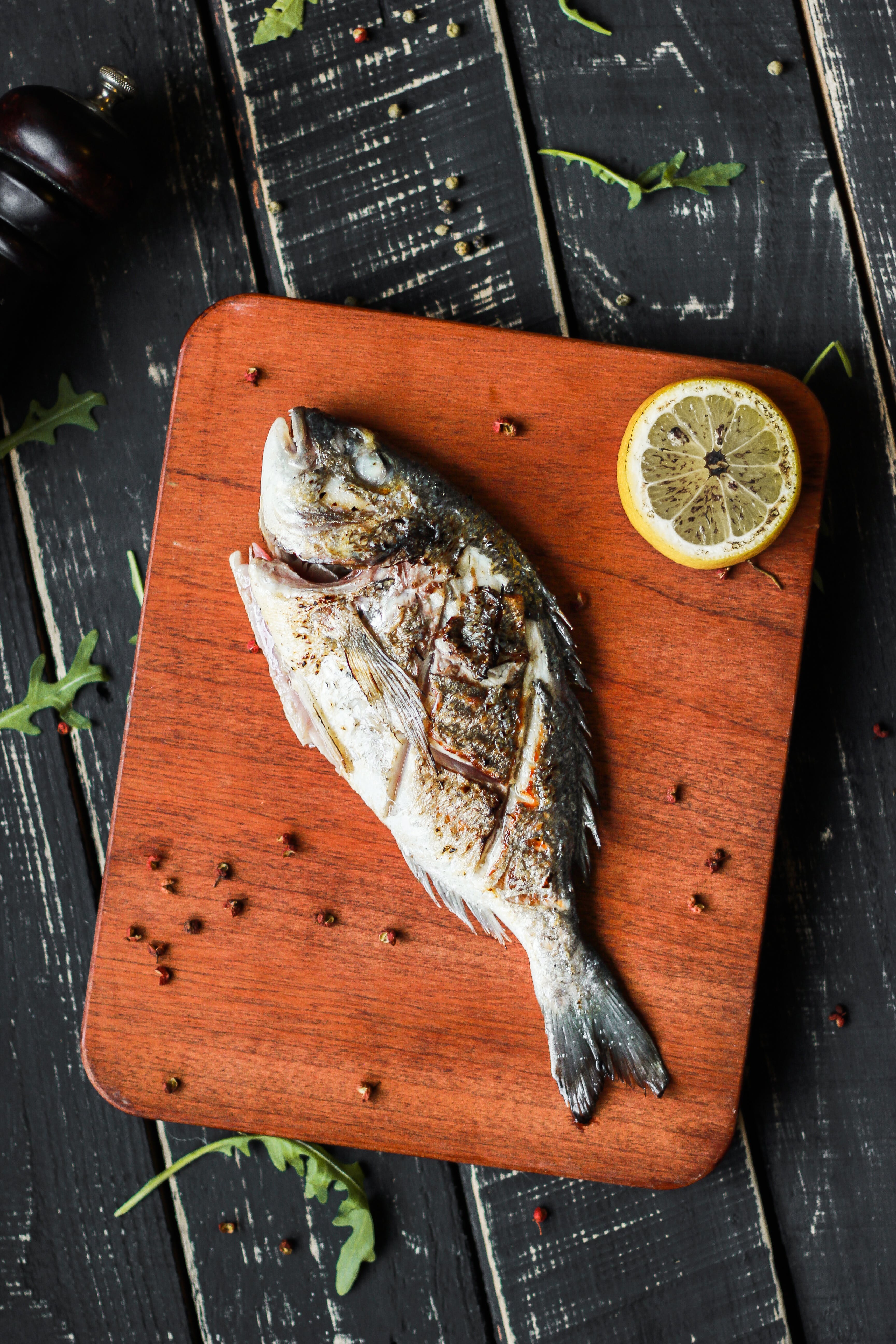 What is Tilapia?
Native to the Middle East and Africa, Tilapia is a widely enjoyed freshwater fish, renowned for its delicate, white flesh. Tilapia has gained popularity in the culinary world because of its versatility, affordability and mild taste. Unlike sea bass, salmon and hake, for example, tilapia's taste is much less traditionally 'fishy'. So, whether it's chorizo crusted or roasted and spiced, you're bound to find a tilapia recipe that suits your personal tastes and preferences.
To source the tilapia fish for our recipes, we teamed up with James Knight, our wonderful fishmongers, from the word go. Yes, they supplied the Queen, but more importantly, they care deeply about sustainable fishing and making sure you get the freshest fish possible.
Health Benefits of Tilapia: Is Tilapia Fish Good to Eat?
Tilapia fish is a lean source of protein, offering more omega-3 fats than other animal foods, such as red meat and chicken.
According to Eatingwell's research, one serving (3.9 ounces uncooked, which is about 3 ounces cooked) of tilapia provides:
116 calories
0 g carbohydrate
23 g protein
2 g total fat
60 mg sodium (3% Daily Value)
197 mg phosphorus (28% DV)
350 mg potassium (10% DV)
49 mcg selenium (88% DV)
28 mcg folate (7% DV)
144 IU vitamin D (24% DV)
Check out more recipes with tasty ingredients