Explore Recipes by Cuisine
Over 25 Hake Recipes and Hake Dishes to Satisfy All Tastes
Hake is a mild and slightly sweet fish, renowned for its versatility – as you'll soon discover from these varied hake recipes!
Hake Recipe Ideas
Explore our diverse range of hake recipes, showcasing this mild fish's versatility in cooking. Our hake fillet recipes are perfect for a flavoursome, midweek dinner.
Further Hake Recipe Ideas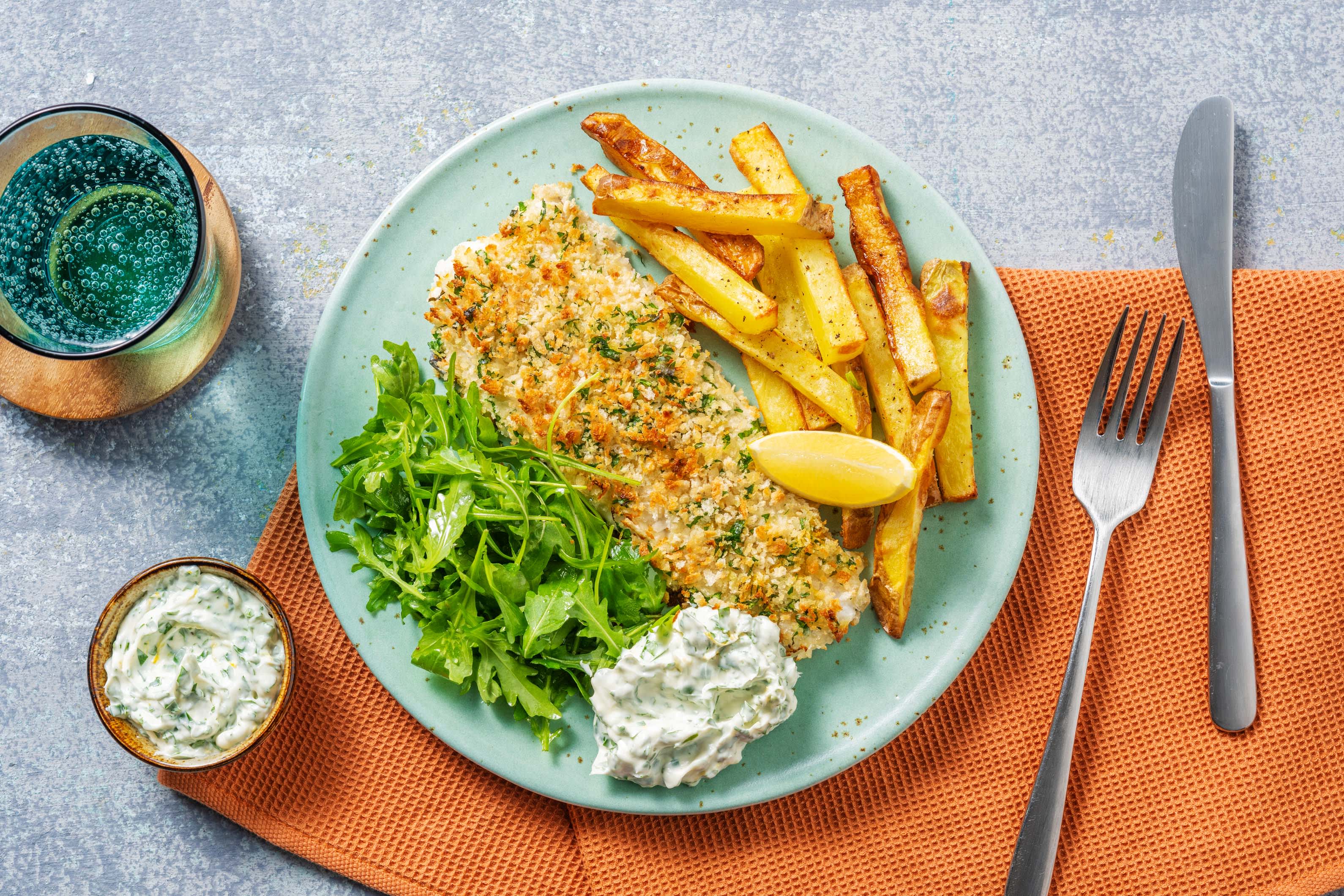 How To Cook Hake Dishes
Another reason hake recipes are so popular is because they are easy to cook in various different ways, giving the final outcome a variety of flavour and textures.

Pan Fried Hake
To pan fry your hake, coat the fillets in seasoned flour, then heat oil in a skillet over medium-high heat. Cook the hake fillets for 3-4 minutes per side until they turn golden brown and easily flake with a fork.
Roasted Hake / Baked Hake
Another method of cooking hake is to roast it. To achieve the best results, preheat your oven to 200°C, season the hake fillets with salt, pepper and any desired herbs or spices, then place them on a baking sheet. Roast for about 12-15 minutes, or until the fish is opaque and flakes easily with a fork.
As with all seafood recipes, we recommend using a meat thermometer to check the internal temperature of your fish to ensure that it is cooked thoroughly and ready to enjoy.
With either method, you can garnish with fresh herbs or a squeeze of lemon for added flavour once fully cooked and ready to serve.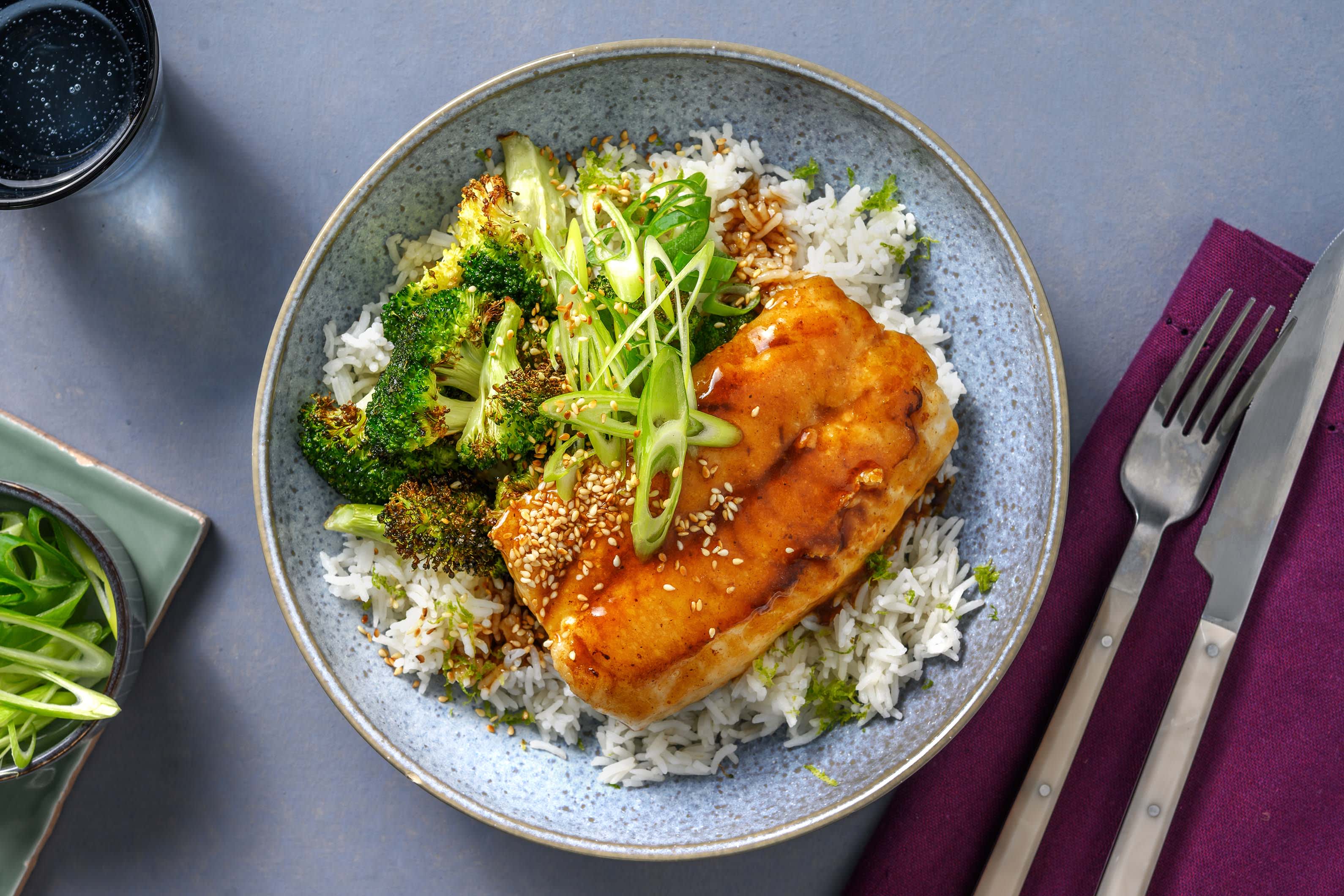 What Does Hake Taste Like?
Hake is renowned for its mild and slightly sweet flavour, similar to cod and haddock, but can vary due to factors like habitat and diet. Its uncomplicated flavour and fleshy white meat make it relatively easy to pair with various seasonings and simple to cook.

Hake is a popular fish to cook with due to its versatility; the flavour of hake dishes can be customised through the choice of cooking techniques and seasonings, allowing for a wide range of flavour profiles. Meaning a hake recipe will please everyone around your table!
Check out more recipes with tasty ingredients